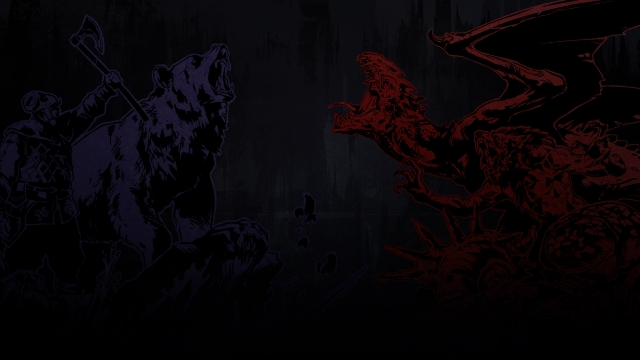 Join the ferocious Monsters or the proud warriors of Skellige and show your strength throughout a week of intense skirmishes – that's right, a new Faction Challenge begins!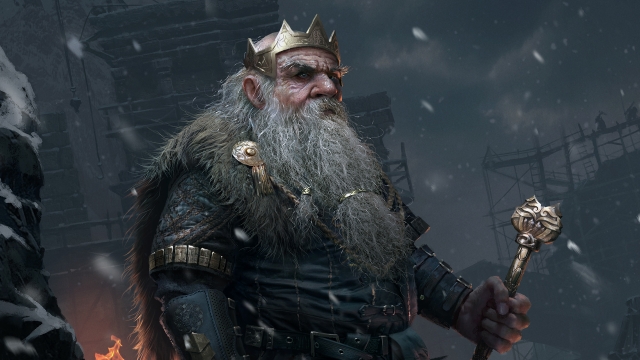 The new update for GWENT: The Witcher Card Game is now available on PC, Xbox One and PS4!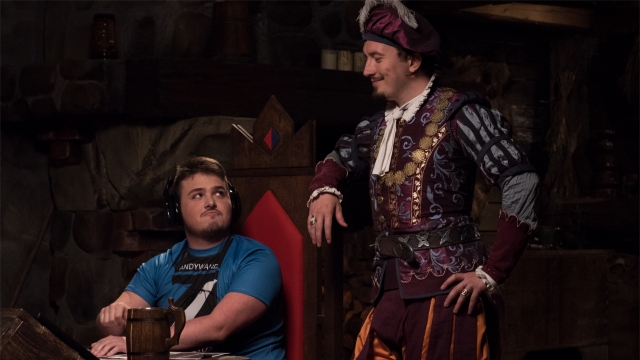 This weekend saw the fifth GWENT Open take place in Dandelion's very own tavern. With the Salt Mines now a thing of the past, it was time to build a new lineup for the next Challenger event later this summer. If that's not enough, half of this weekend's participants were new to the scene in some fashion, but with them came a few familiar faces. And the first game set the pace for the rest of the event. China's Hanachan — now partnered with LP — took on the Challenger #3 champion TailBot. This would be a matchup like no other; both players had clashed on multiple occasions and each had their own personal score to settle.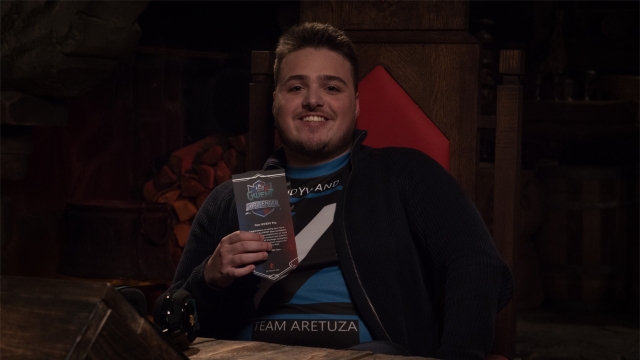 GWENT Open #5 is a wrap and proved to be one of the most diverse we've seen. Not only did it include a returning champion — some old veterans showed up, too! But it was the new faces who truly shined, and AndyWand in particular — a player that we first saw at GWENT Slam #2.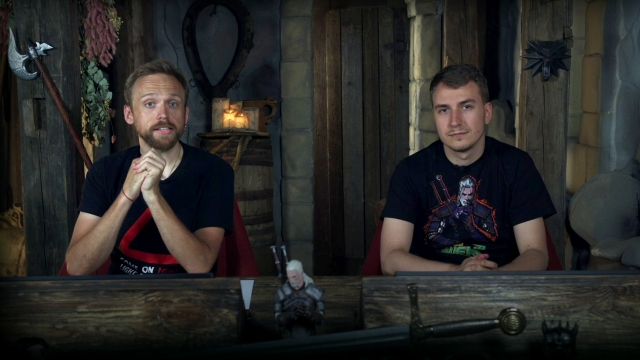 Check out the overview of the upcoming update with Paweł Burza and Rysik!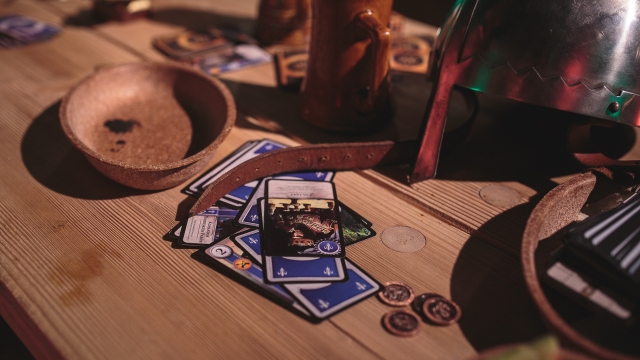 The fourth season of the GWENT Masters Pro Ladder Circuit ended just a few weeks ago and GWENT Open #5 is upon us. Seasoned veterans make a welcome return to the main stage but the tournament also introduces new competitors, ready to prove they belong among the elite GWENT professionals. The rivalization is on! A sizeable prize pool and ever-so-valuable GWENT Masters Crown Points are at stake!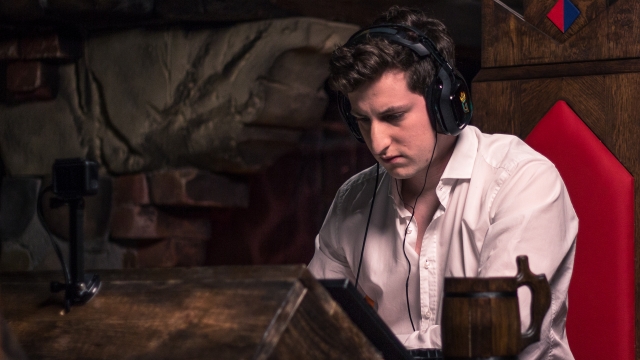 Daniel "Damorquis" Morkisch qualified for GWENT Open #5 by finishing Pro Ladder on the 7th place. Just like last time, when he also battled intensely to finally make it into the event, he was able to qualify for the tournament, proving that what happened 2 months ago was not a coincidence.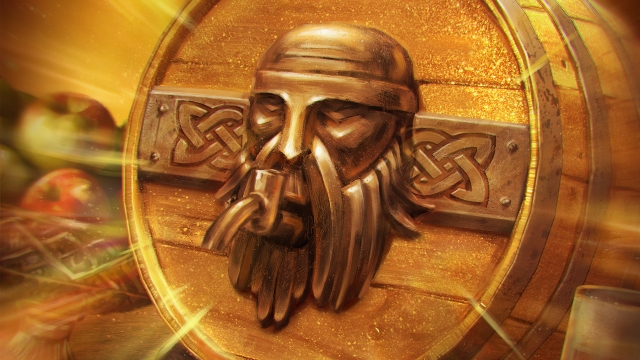 Until Monday, May 21st, 12 PM CEST (noon), all 5th cards in the opened kegs will be Premium. This means a guaranteed animated card in every keg you open during the event!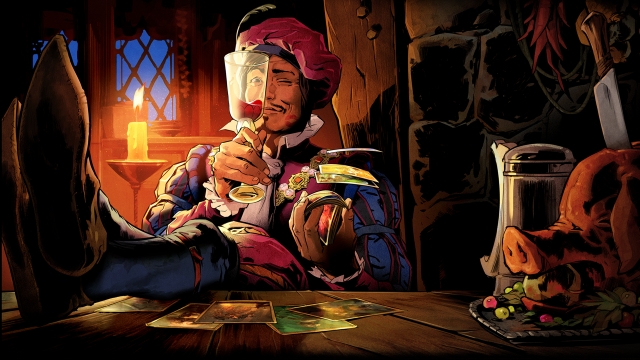 Our visit at the Scoia'tael hideout in the Wieliczka Salt Mine has come to an end, and now it's time to go back to our usual spot in Dandelion's tavern.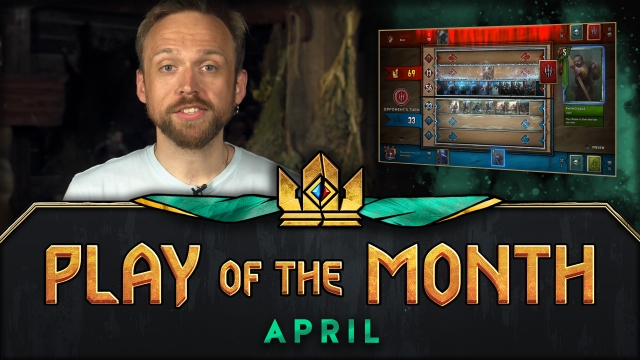 Check out the April edition of Play of the Month!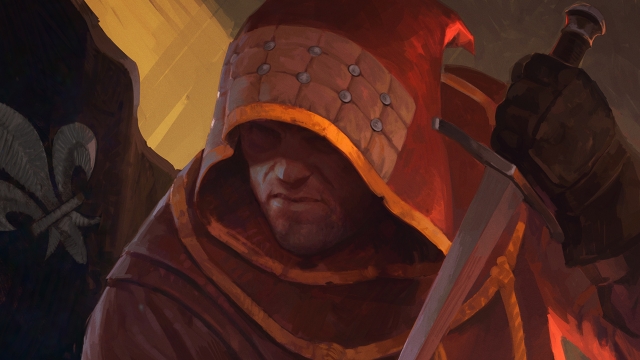 Our journey alongside the witchers from the School of the Viper slowly draws to an end - the current season will finish on Wednesday, May 30th, at 10 AM CEST!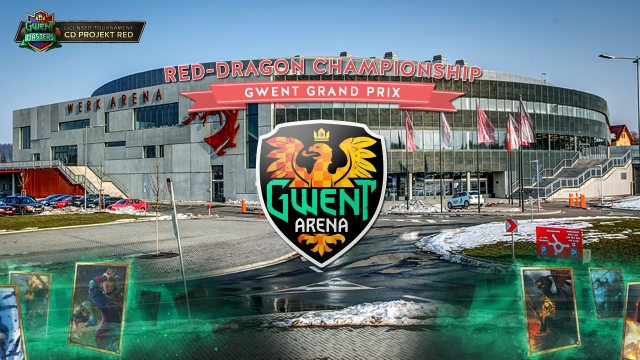 Good news for all competitive GWENT players out there: a team behind GwentArena tournaments recently had announced their first big LAN event - RED-DRAGON CHAMPIONSHIP, which is also going to be the first licensed GWENT tournament in 2018.
See more news »