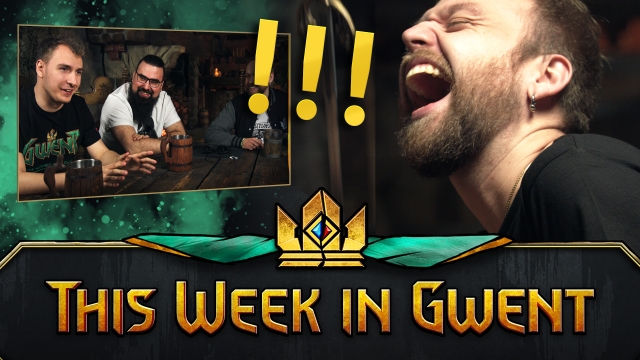 Check out the newest episode of TWIG to find out what happened this week and why Burza's arm is stinging!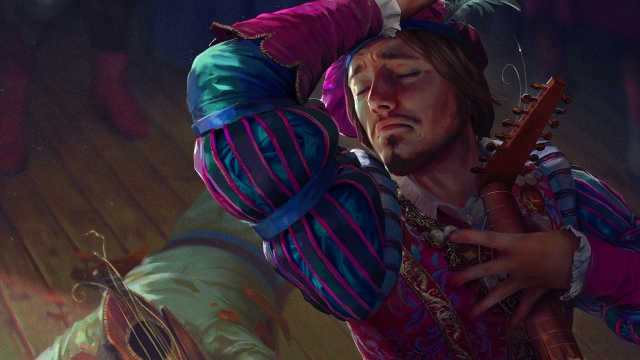 The Mahakam Ranked Season, as well as the Pro Ladder Season, will end on February 28th at 10 AM CET.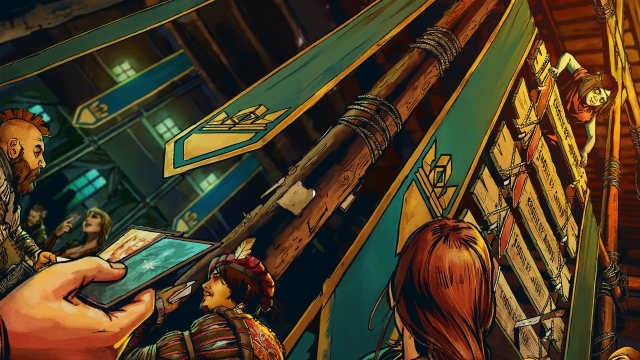 April Challenger Qualifiers #1 are coming this weekend - check out the official rules and the list of qualified players!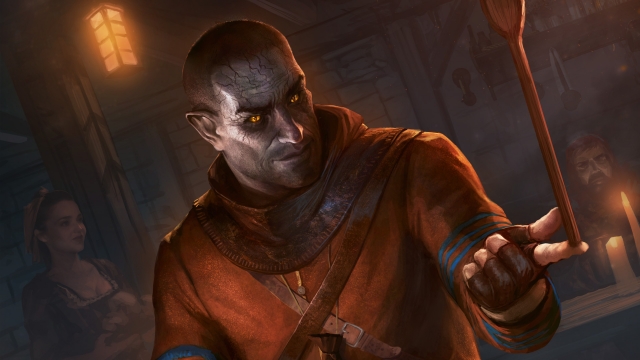 Join us today at 9 PM CET for a short stream revealing 10 new cards coming to GWENT with the next update!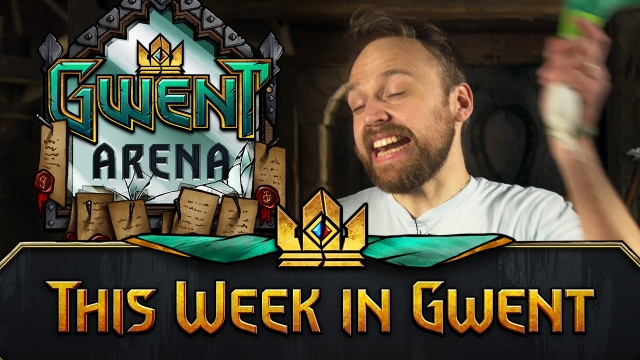 Here is the newest episode of "This Leek...." I mean "This Week in GWENT"!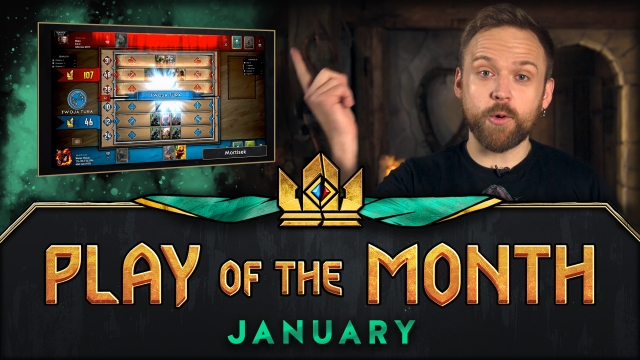 Check out the newest episode of Play of the Month, featuring the best plays of January!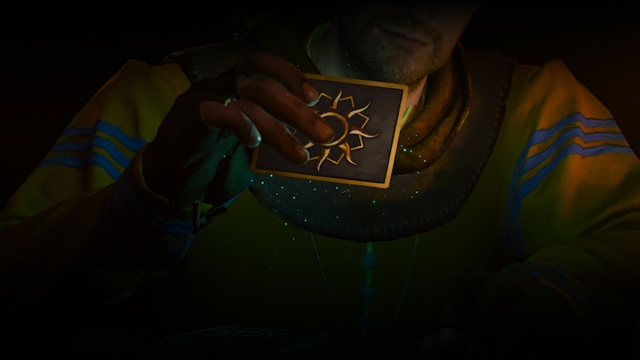 Join us tomorrow at 9PM CET on
twitch.tv/cdprojektred
for a live stream with Paweł Burza, Michał "Luigi" Dobrowolski and Maciek "Ostry" Ostrowski who will tell you more about a new game mode coming to GWENT soon!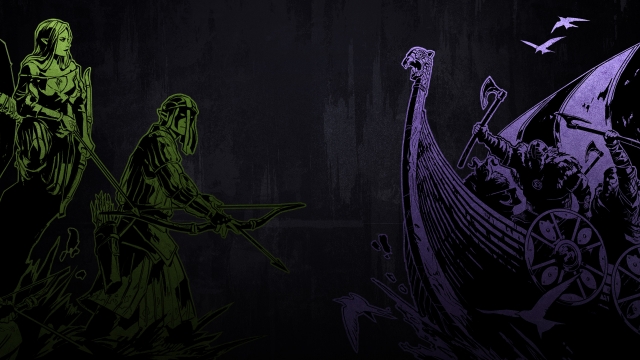 It's that time again — time to rise to the challenge! Proud warriors of Skellige face off against the shadowy Scoia'tael in a new Faction Challenge. Choose which side you wish to support and compete for dominance (and rewards) over a week of intense skirmishes!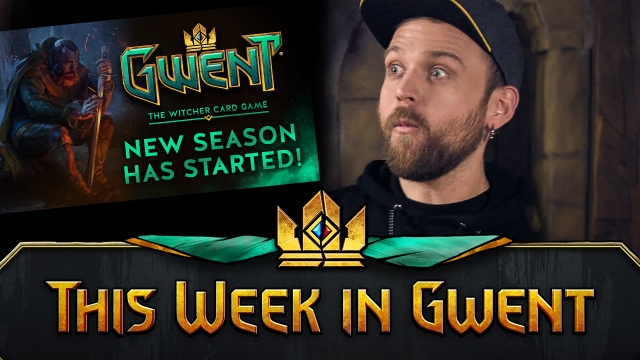 New episode of TWIG is here!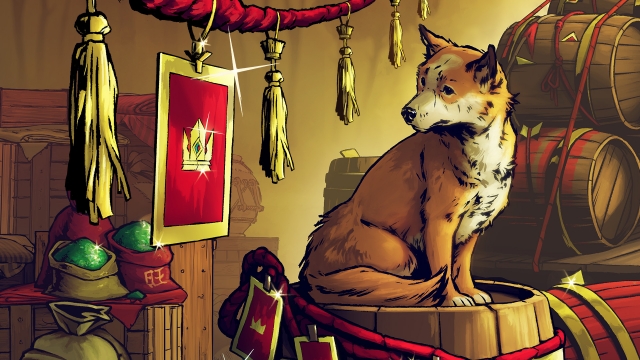 Give your GWENT collection the Lunar New Year treatment with the New Year Bundle — available now on PC, Xbox One and PlayStation 4 for a limited time!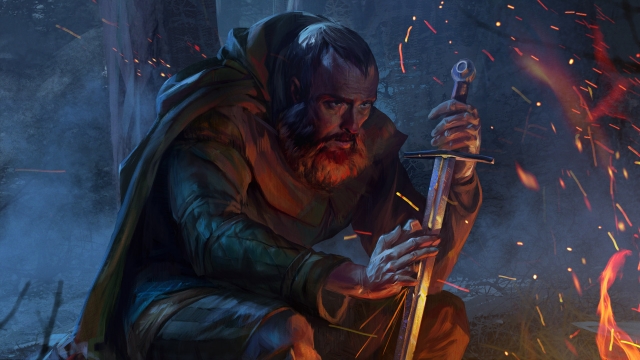 February 9th marks the beginning of the Mahakam season!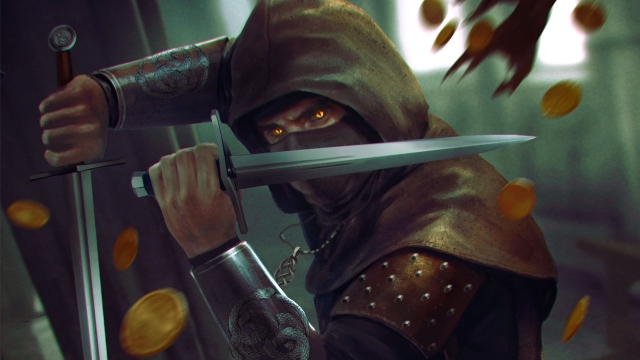 New update for GWENT: The Witcher Card Game is now available on PC, Xbox One and PS4.
See more news »