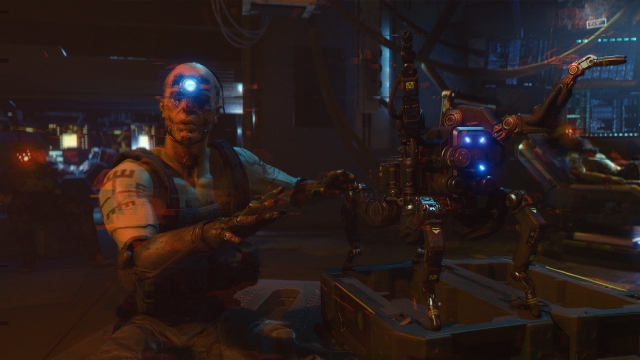 In 2077, society is vastly dependent on drones and robotics.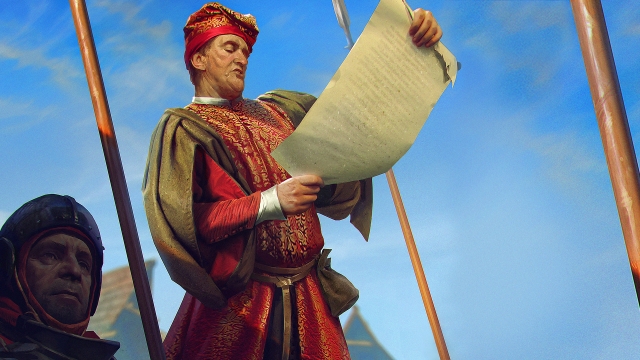 As mentioned, we would like to keep you up to date with every change regarding our GWENT Masters schedule. Due to various event overlaps and the Homecoming update, we've decided to tweak the dates of our official LAN events as well as Pro Ladder seasons. More information below.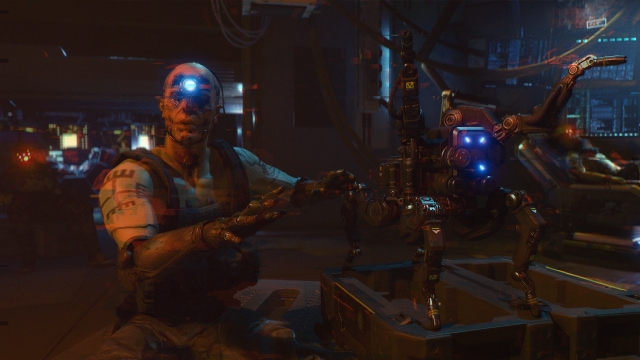 Night City holds just as many stories as it does citizens, and almost every scene in the E3 2018 trailer tells a story of its own.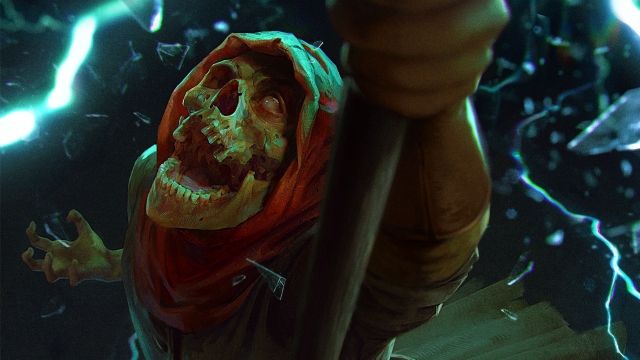 You have only two weeks left to finish yours tasks for the Lodge of Sorceresses – the Season of Magic will come to an end on Friday, June 29th, at 10 AM CEST.



The season end rewards will be distributed shortly after, and a new season will begin. We've heard that Brokilon is quite nice this time of year…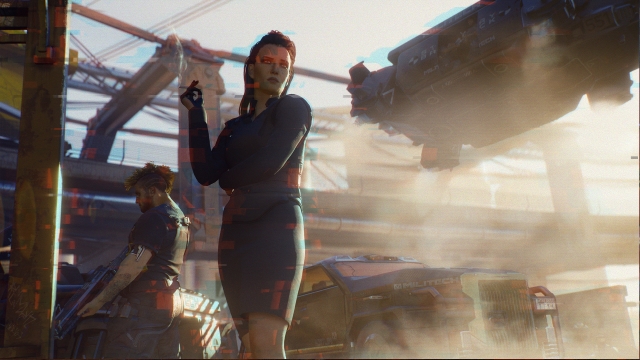 E3 2018 is officially over and man, what an event it was!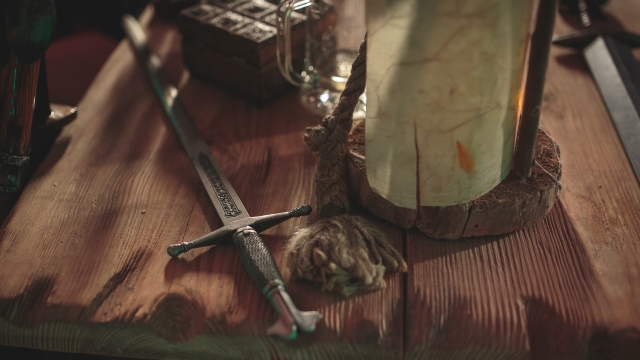 Since its inception, GWENT has always enjoyed a passionate North American following. There's no escaping big names like Swim, WatchFlake and JoeSn0w, who've each contributed something to the community. And whilst the name Michael Toryk may not mean anything to you, you may recognise his screen name — NoControl.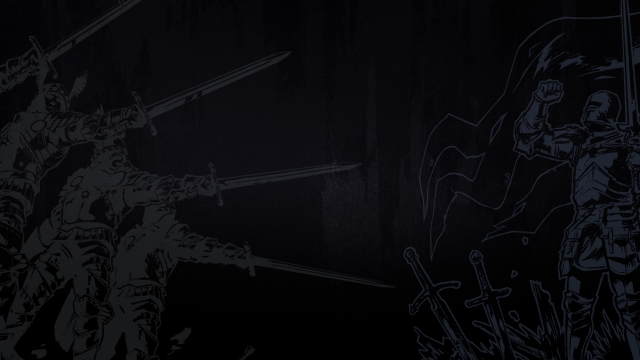 The battle is about to begin. On one side: proud forces of Northern Realms. On the other: powerful Nilfgaardian Empire. Who will emerge victorious? Choose your side!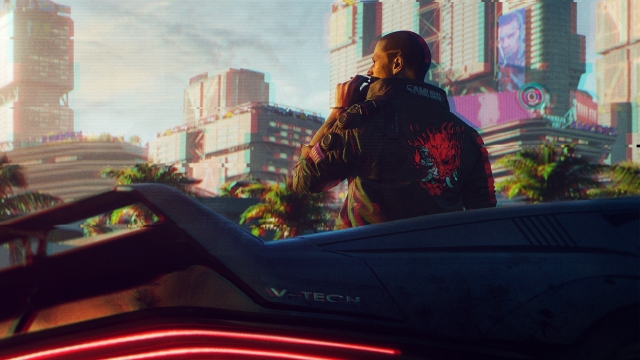 This is how it all began! Check out these steezy concept art for the Cyberpunk 2077 trailer!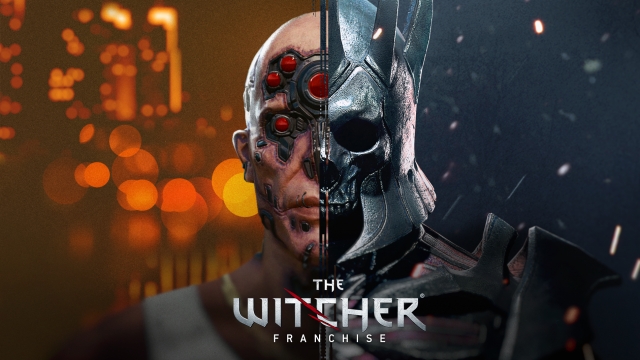 > Unauthorized access detected
> Dispatching security protocols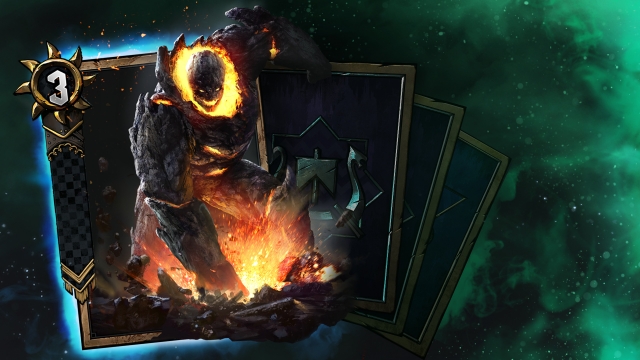 Until Monday, June 18th, 12 PM (noon) CEST, every keg you open will have a guaranteed rare card among the first four cards – in addition to the fifth card.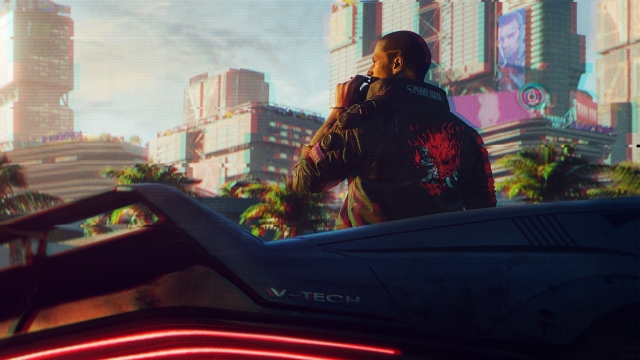 Hello, Night City!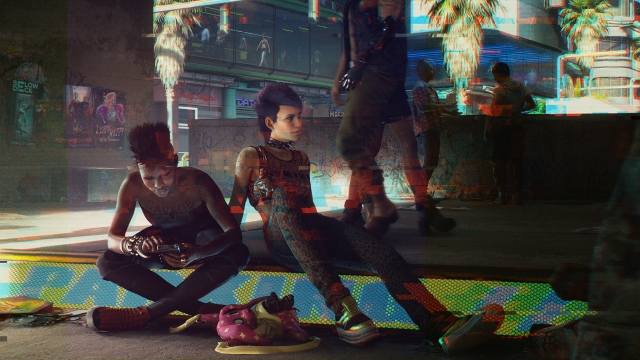 Chummer
See more news »