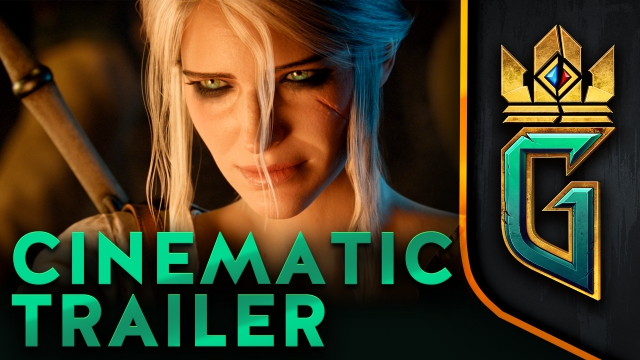 We're excited to announce the start of Public Beta for GWENT: The Witcher Card Game for PC, Xbox One and PlayStation 4.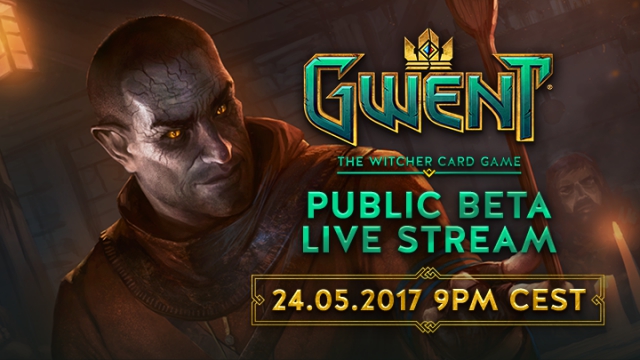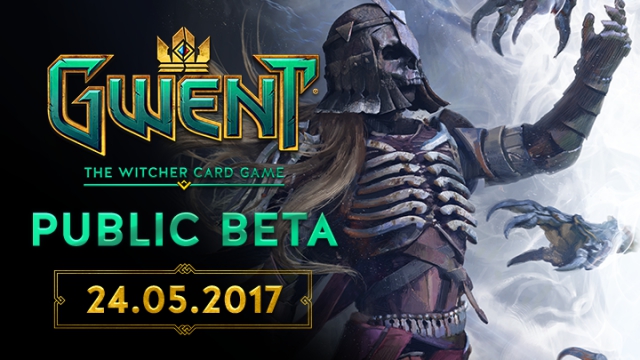 Scheduled to begin May 24th, Public Beta will be available for PC, Xbox One and PlayStation 4.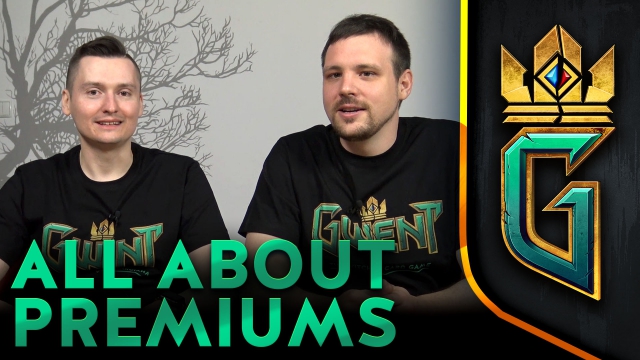 When are we going to see new Premium cards? How will their crafting process change? Are the game rewards going to change?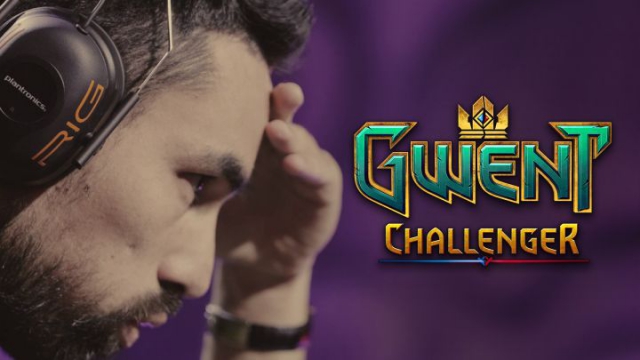 Go behind the scenes of GWENT Challenger and relive the best moments from our first tournament!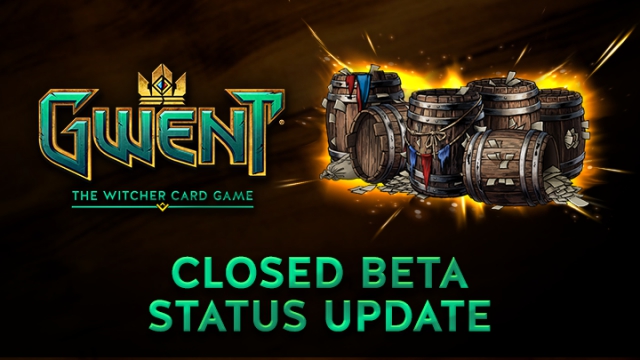 Making a good card game requires a huge amount of iterative work, and there's only so much we can see from within the studio. The amount of feedback, and your massive involvement in the game balancing process have helped us refine GWENT in truly remarkable and unexpected ways. Thank you for being such an awesome community.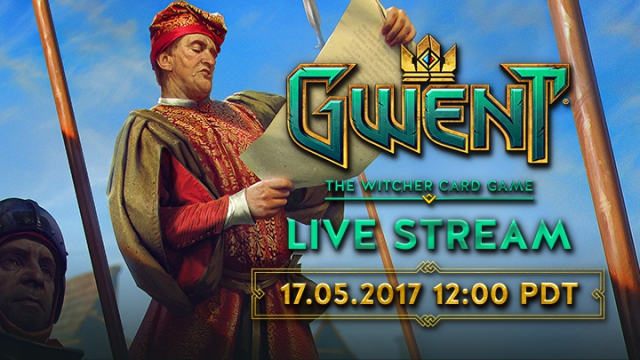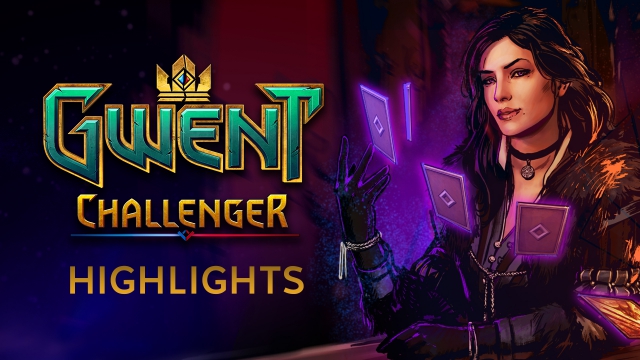 Adrian "Lifecoach" Koy won GWENT Challenger — the official tournament of GWENT: The Witcher Card Game!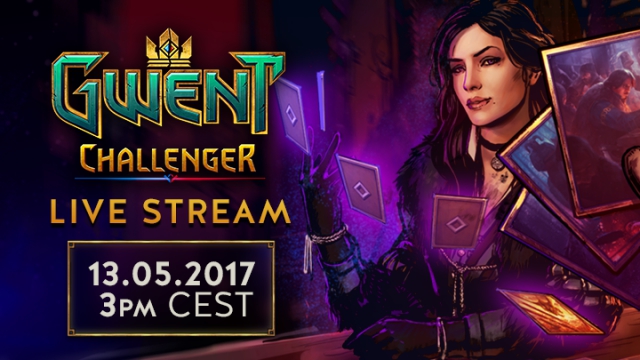 Registrations for the Closed Beta of GWENT: The Witcher Card Game will shut down this weekend. The game will remain active for everyone who redeemed their invite before, or during the weekend.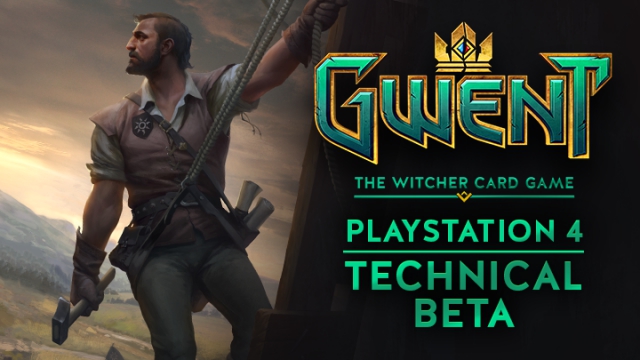 We would like to announce a weekend-long PlayStation 4 Technical Beta for GWENT: The Witcher Card Game.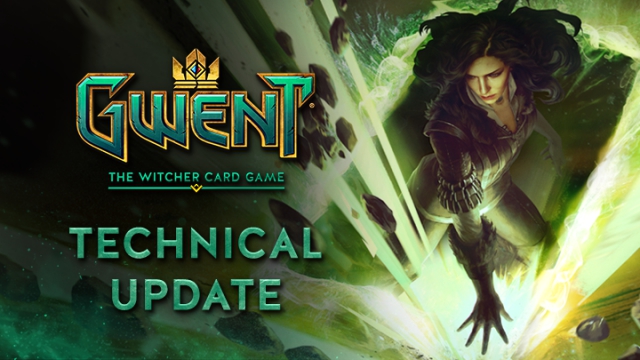 We've just released a small update for GWENT on PC and Xbox One, which improves the game's overall performance and stability. The update also adjusts the Henselt and Promote cards to work with positioning recently introduced to the game. You'll find their updated tooltips below.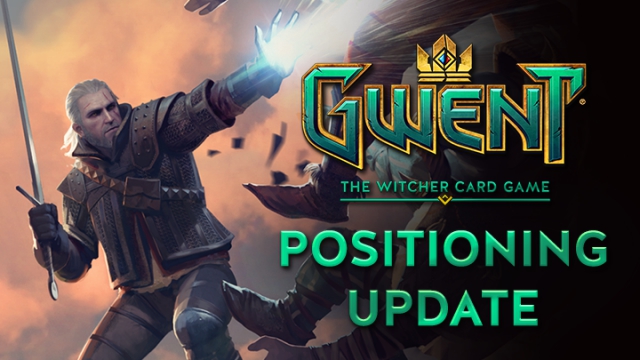 It's been a busy time for GWENT, with our visit to PAX East and the announcement of GWENT Challenger — an official The Witcher Card Game tournament. And it actually gets busier from here on out. We've just released a new update for the game and we're here to tell you more about the features it introduces, how they lay the foundations for what we have in store for you in the future, and what that's going to be.

See more news »