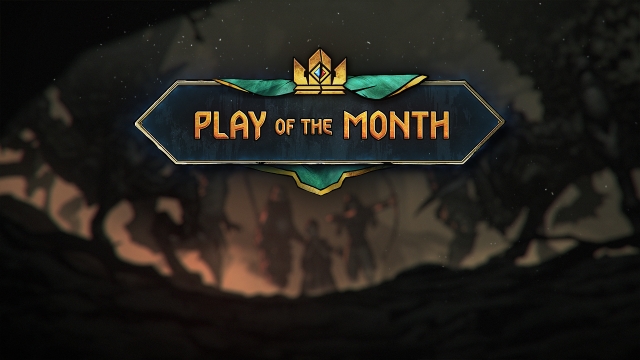 Over the last month we've received dozens of amazing GWENT plays (and equally amazing misplays) from gamers all over the world.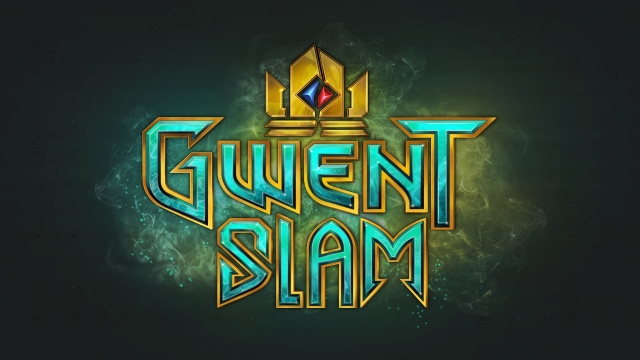 GWENT Slam is the first licensed tournament for GWENT: The Witcher Card Game and takes place this weekend in Vienna (September 23rd - 24th, 2017) at 1:00PM CEST.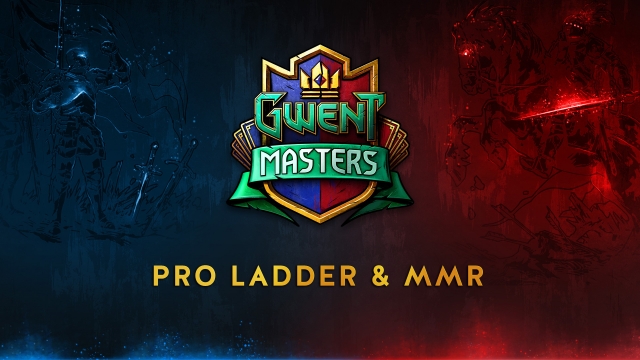 Dear Gamers,
If you visited the Rankings page on the GWENT Masters website today, chances are you've noticed we've made some visual adjustments to how the overall and faction MMRs are displayed in the Pro Ladder section.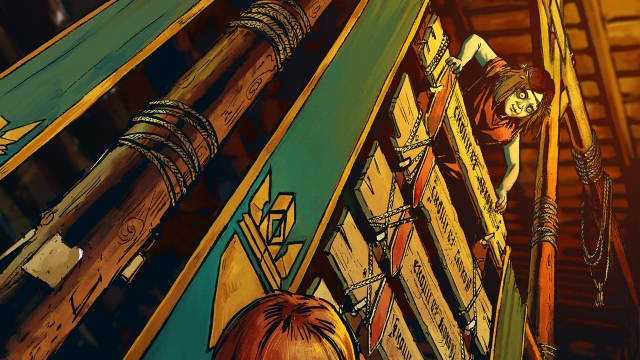 Following a short technical pit-stop, we're very happy to let you all now that we're ready to start the first Pro Ladder season — and it begins now!
Dear Gamers,
Following the reveal of GWENT Masters at this year's gamescom, we announced that the first Pro Ladder season will begin September 1st. At the time, that was the plan. However, after careful consideration, we feel we need some extra time before we're ready to get this show on the road.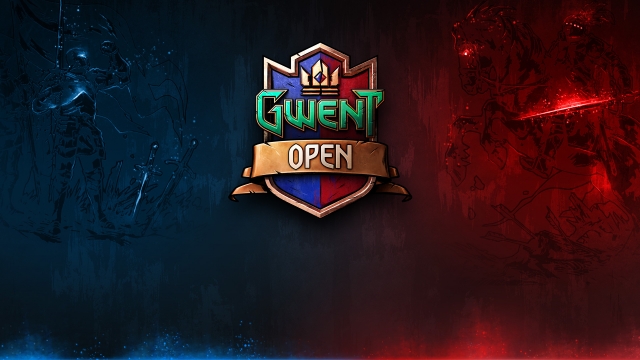 We're proud to announce the winner of the first ever GWENT Open tournament - Elias "Shaggy" Sagmeister!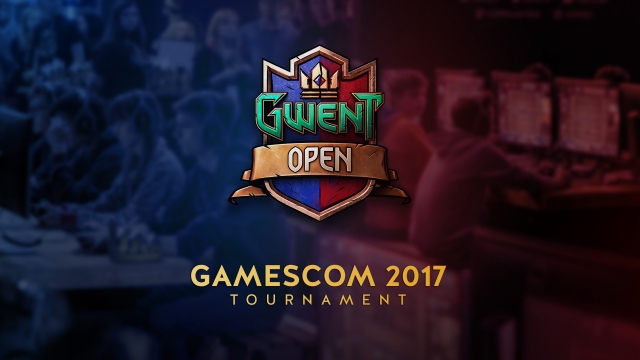 Tune in to our Twitch channel this Friday (August 25th) and Saturday (August 26th) at 12PM CEST to watch the gamescom GWENT Open tournament live from Cologne, Germany.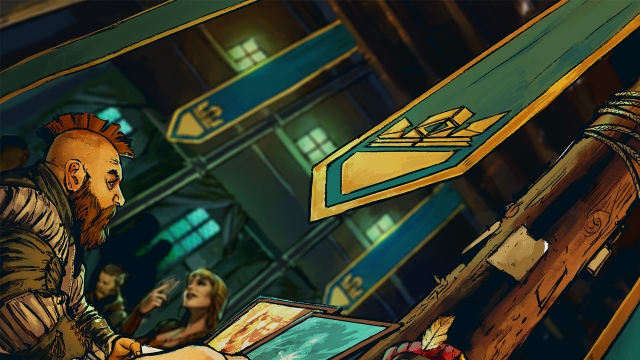 Following the announcement of GWENT Masters we have received a lot of feedback from you — the gamers. Based on that feedback, we decided to introduce a change to how the ranking for Pro Ladder will work.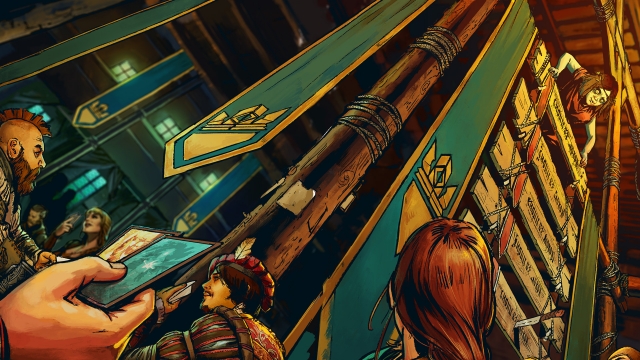 If you're looking forward to starting your path to become the first GWENT World Champion, we've got some news for you — the first Pro Ladder season begins September 1st!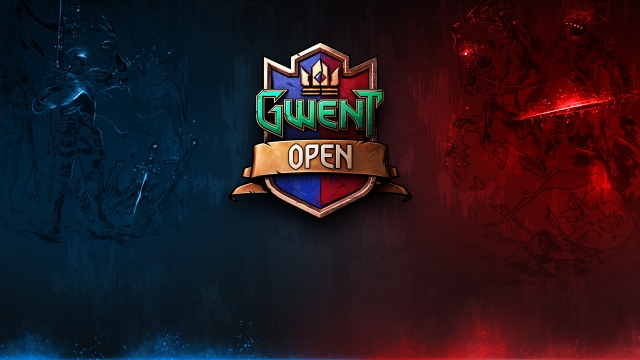 With the gamescom GWENT Open coming up this Friday and Saturday, now's a good time to take a quick look at the tournament's rules and format.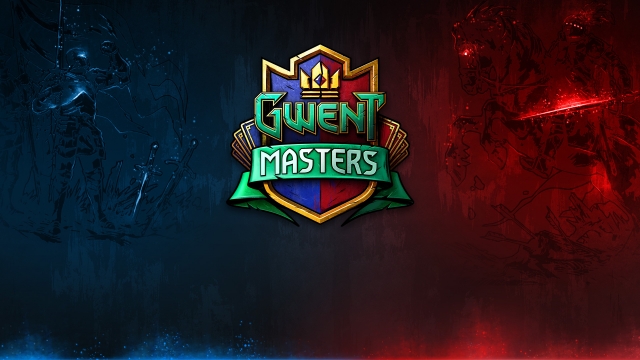 Welcome to GWENT Masters — the official esports series of GWENT: The Witcher Card Game.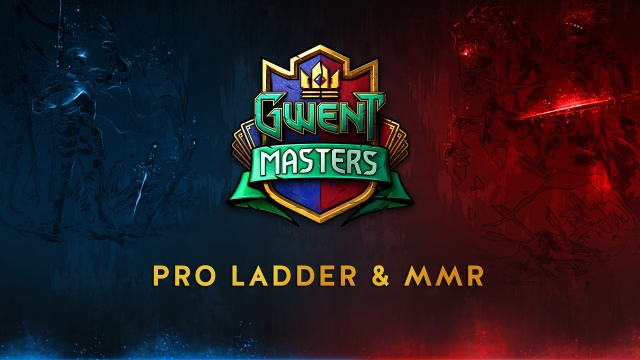 The Pro Ladder is a new, season-based competitive mode that lies at the very core of GWENT Masters. It is the entry point for players wishing to join the world of GWENT esports.
See more news »