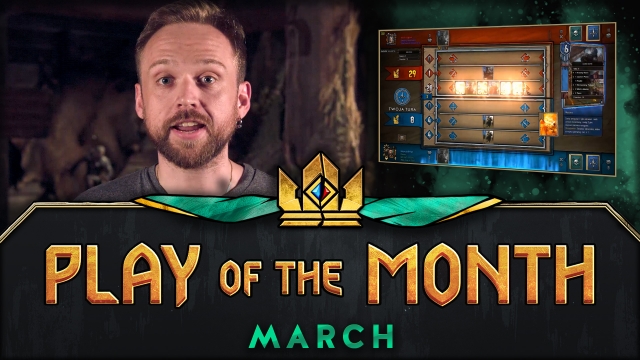 The March episode of Play of the Month is here!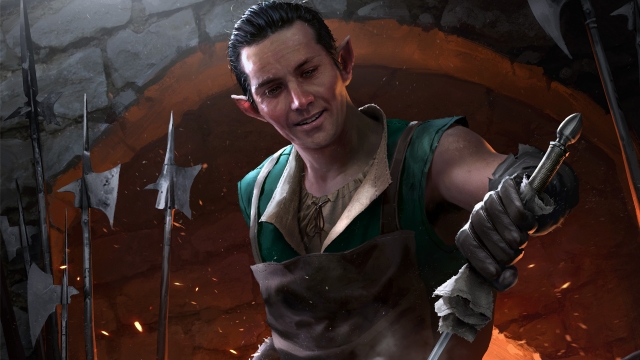 The wind calms down. That means the Season of the Elves and the Pro Ladder season are about to end.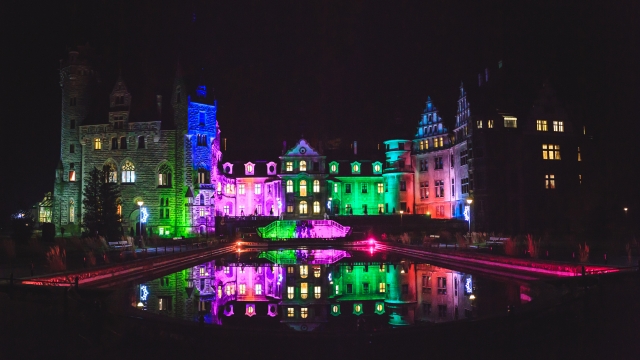 Collectors of Gwenty-cards, lend me your ears. GWENT Challenger #3 is officially only two weeks away. That's right, it won't be much longer before eight of the best players battle it out in the Wieliczka Salt Mine. Now is the perfect time to look back at some memorable moments from the GWENT Masters series.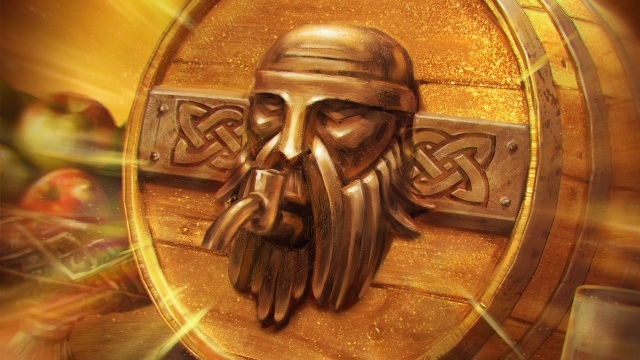 Premium Keg Weekend is back! Get a guaranteed animated card in every keg you open during the event!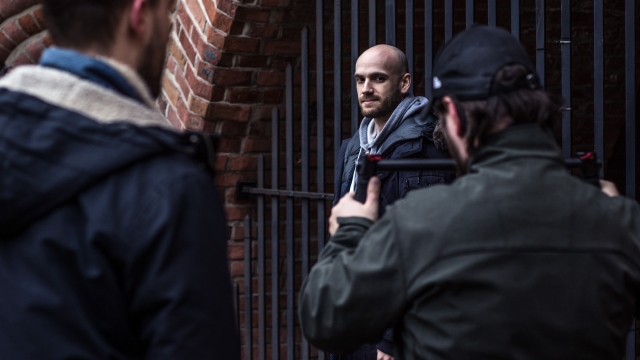 Challenger is getting closer and closer, and while we've already talked about what decks you can expect to see, the time has come to talk about the players!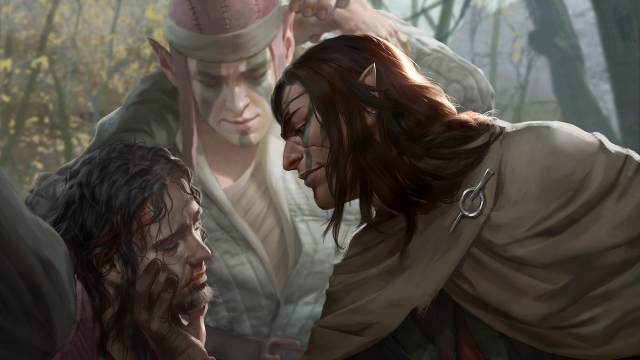 The new update for GWENT: The Witcher Card Game is now available on PC, Xbox One and PS4!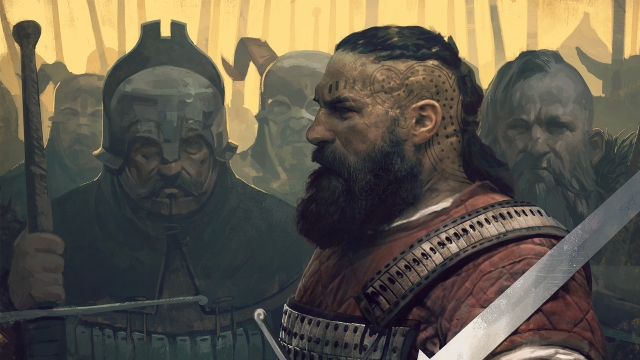 GWENT Challenger is coming and participants are already making the necessary preparations to compete for glory and hefty prize pool.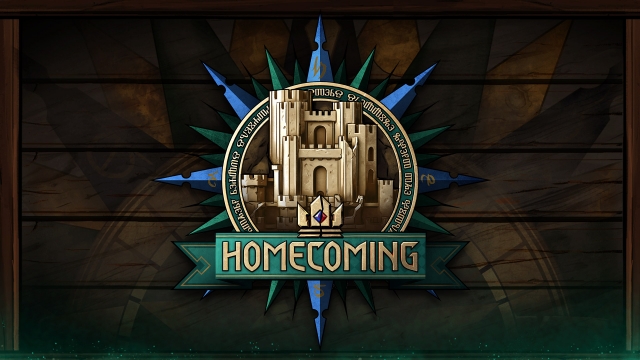 I love GWENT — especially when I am winning. At times, I hate it — it's when I get my ass kicked. GWENT is one of the very few games I play almost every day (I clocked close to 350 hours). Why am I telling you this? It's because I want you to know that I'm invested and treat GWENT very personally.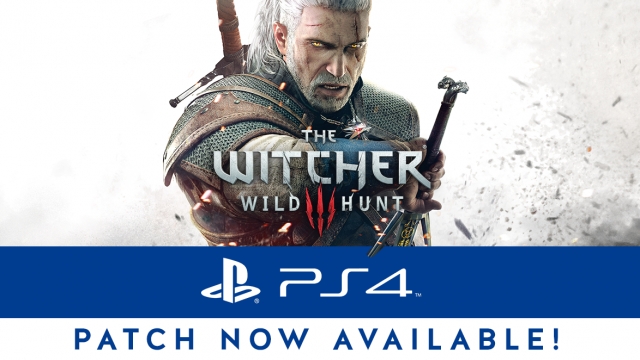 A new patch for The Witcher 3: Wild Hunt on PS4 and PS4 Pro consoles is now available!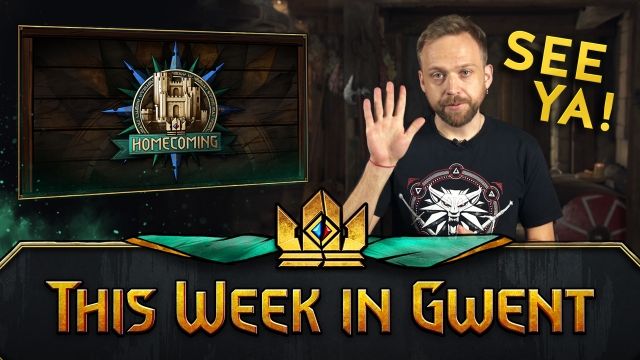 Don't miss out on our latest 12th episode of TWIG, where something ends and something begins.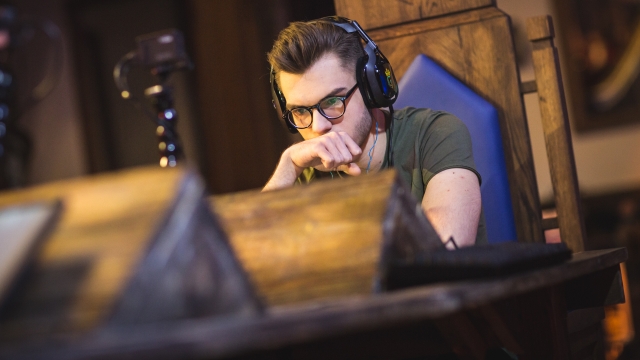 Challenger is soon approaching and as the anticipation for it is mounting, I decided to interview TailBot — one of the fan favorite participants of the tournament. He has taken part in several major GWENT events already, including the second Challenger, and he's one of the most consistent Pro Ladder players. That, in addition to his unique personality makes him an interesting character to look at. So let's get to know him a little bit better!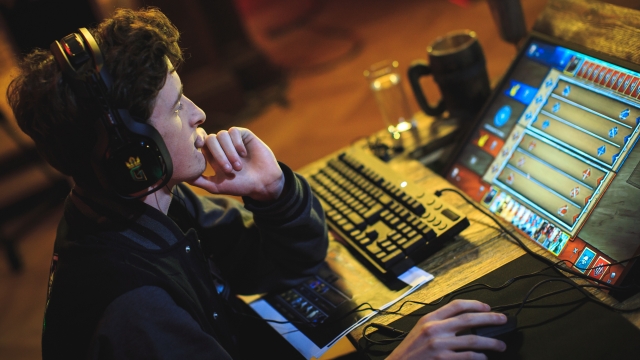 After winning a GWENT Slam, Open and then Challenger #2 in December, Freddybabes has become a household name within the GWENT community.
See more news »