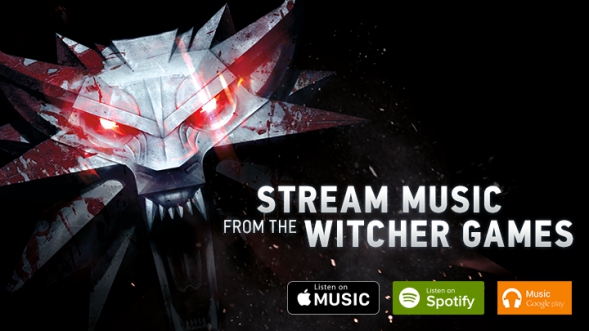 We are delighted to announce the release of The Witcher series soundtracks in popular streaming services and digital music stores all around the world. Spearheading the release of the entire 132 item catalogue, The Witcher 3: Wild Hunt extended 56-track soundtrack is available now on: Spotify, Apple Music, Google Play Music, and other services. The remaining tracks containing music from The Witcher 2: Assassins of Kings and The Witcher will become available for streaming and purchase within two weeks.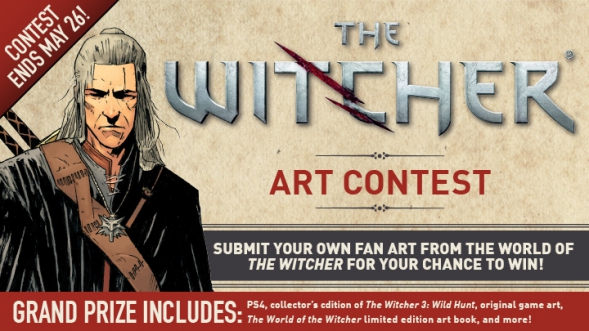 CD PROJEKT RED and Dark Horse Comics team up to bring you an incredible contest where you can submit your Witcher fan art for a chance to win amazing prizes. Create a piece of art inspired by the world of The Witcher in any medium: digital, paint, clay, whatever you choose.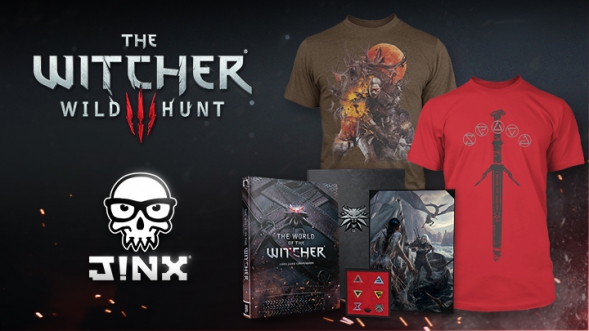 Here it is! You've been asking us about it for years - we've been working on it just as long. Live now, the official store offers licensed merchandise and is a perfect place to buy The Witcher 3: Wild Hunt apparel, toys, and accessories.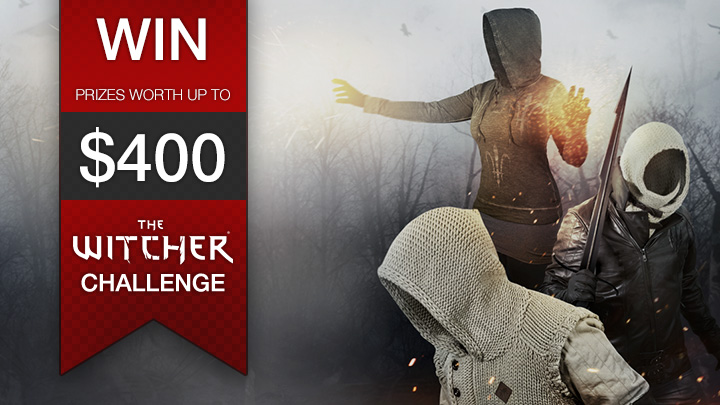 Enter The Witcher challenge for a chance to win vouchers at the musterbrand store and get your hands on some stylish Witcher clothing!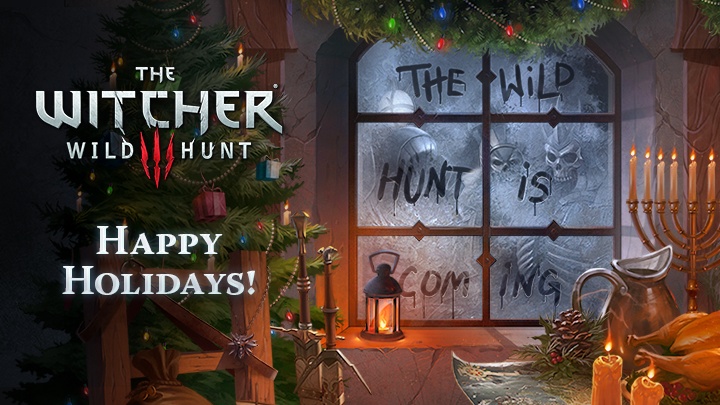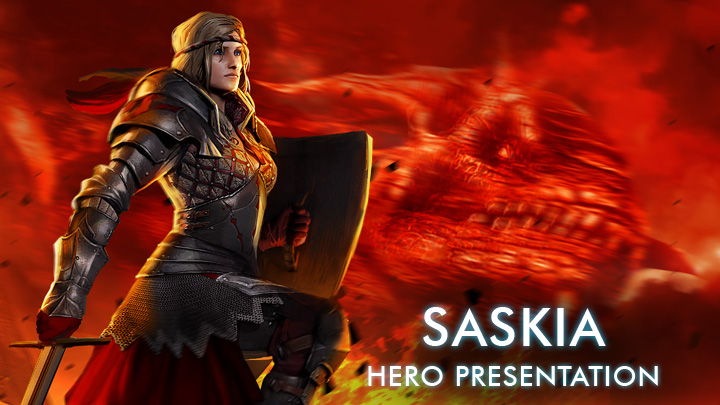 They don't call her Dragon Warrior for nothing! Saskia is a powerful melee fighter who can stun her opponents with a powerful shield bash, but she is also very able in the use of dragon flame magical attacks.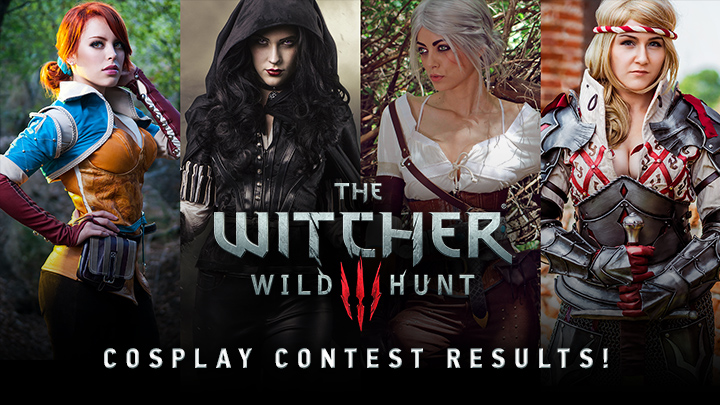 We are very pleased to announce the winners of The Witcher Cosplay Contest.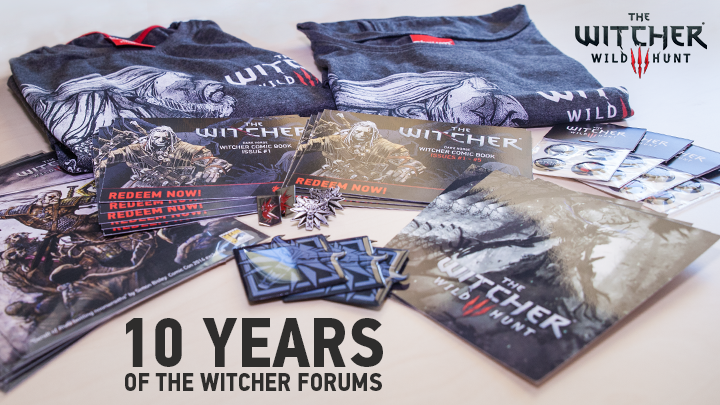 Today, after a few days of heated debate, we are finally ready to announce the winners of our anniversary competitions.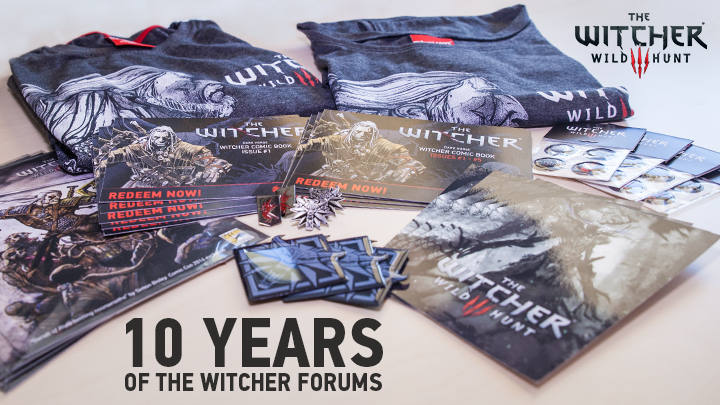 As some of you surely remember, today is a very important day for our community.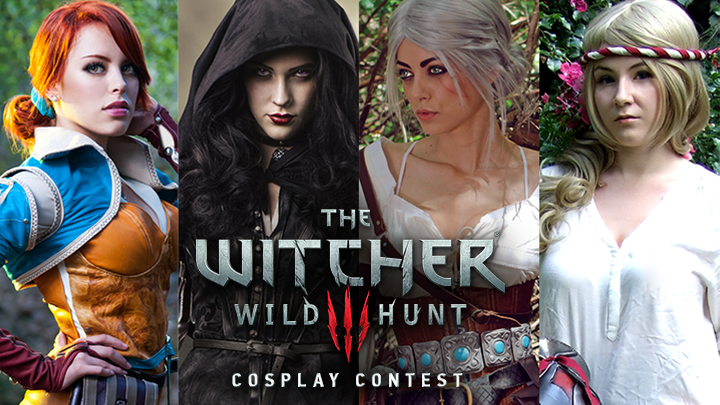 Without a doubt, The Witcher has always had the most talented community out there. Each month you guys send us tons of great fan art, musical tracks, fanfics and stuff so amazing that we sometimes decide to hang it on the walls here in the studio. The time has come to give you a chance to create something really amazing and get rewarded for your hard work. Ladies and Gents, ready your inner seamsters and seamstresses--The Witcher Cosplay Contest is here.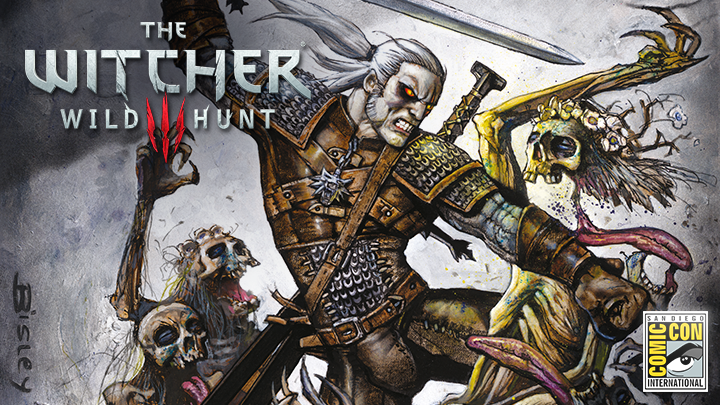 We are thrilled to invite you to Comic-Con San Diego, where we will be present at a series of exciting events.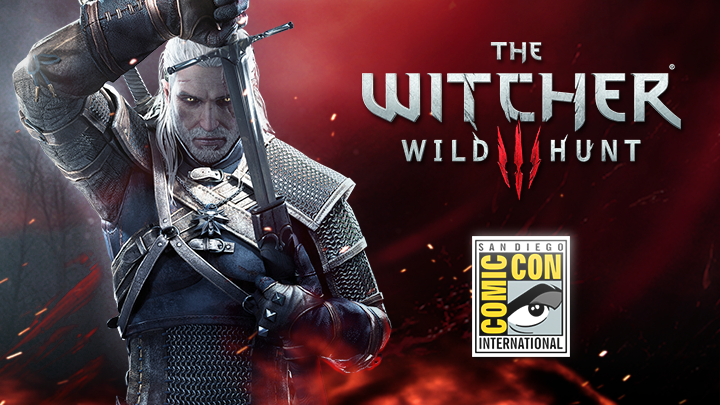 Hungry for fresh Witcher 3: Wild Hunt gameplay? Planning to visit Comic-Con San Diego? Thursday 24th is shaping up to be a lucky day for you as we will be presenting, for the first time in public, 30 hot minutes of live Witcher 3: Wild Hunt unpublished gameplay!

See more news »