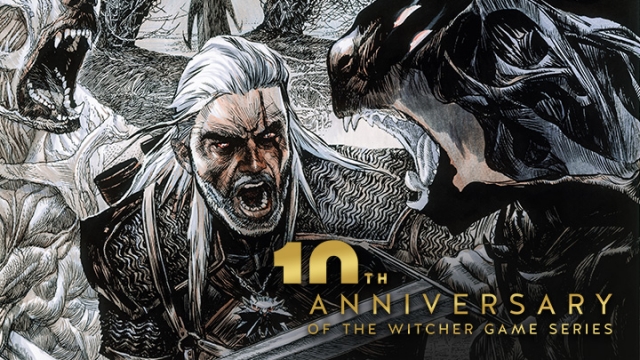 The celebrations of the 10th anniversary of Geralt's adventures continue! We've gathered answers to some of the questions asked by members of our forums for you to read as you wait for the results of the anniversary contests.

Enjoy!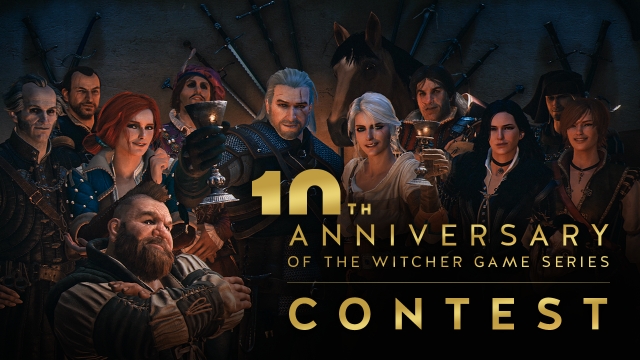 Earlier today we promised a surprise so here it is —- an anniversary contest with a lot of Witcher gear to win!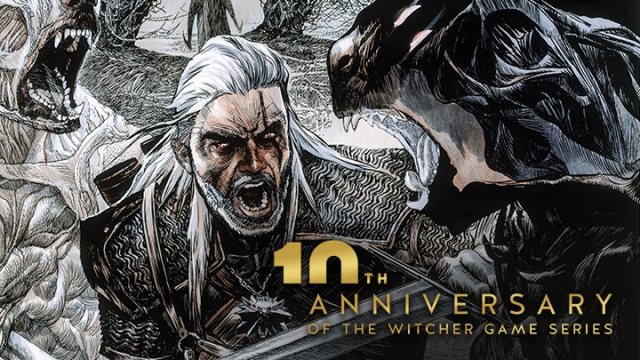 10 years ago, on this exact day, October 26th, the first Witcher game premiered.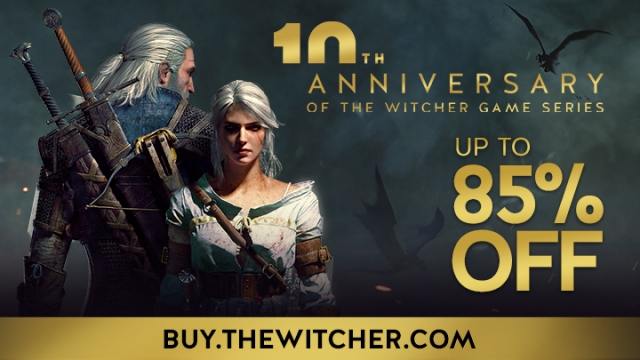 2017 marks 10 years of The Witcher game series. To celebrate this occasion we prepared special offers on all games from The Witcher franchise for PC, PS4 and Xbox.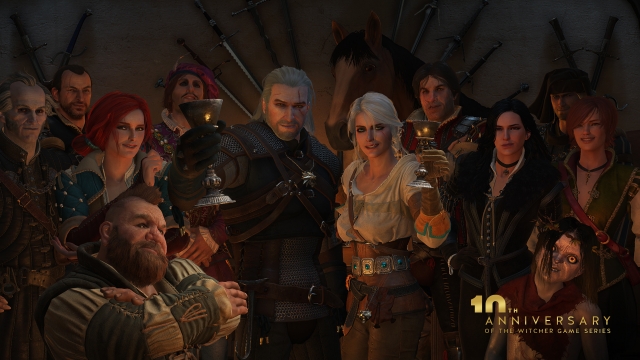 You can watch the panel in its entirety
here
.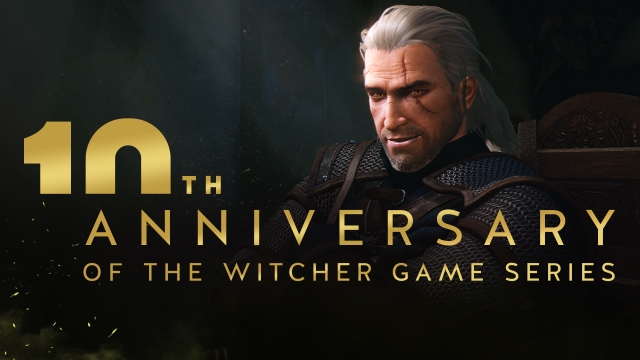 Time flies when you're in great company. Join Geralt of Rivia as he reminisces about the 10 years it's been since you've first joined him on his adventures in The Witcher series of games.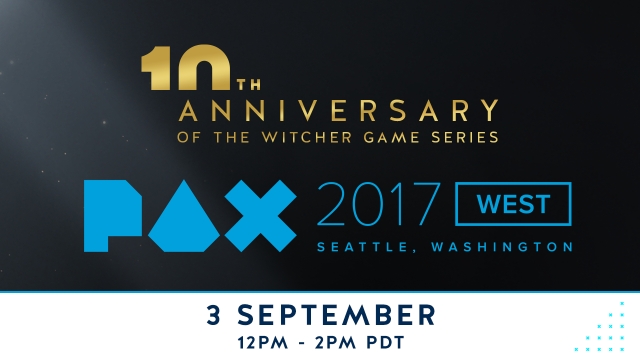 Join us for a panel reminscing the adventures of Geralt of Rivia at this year's
PAX
!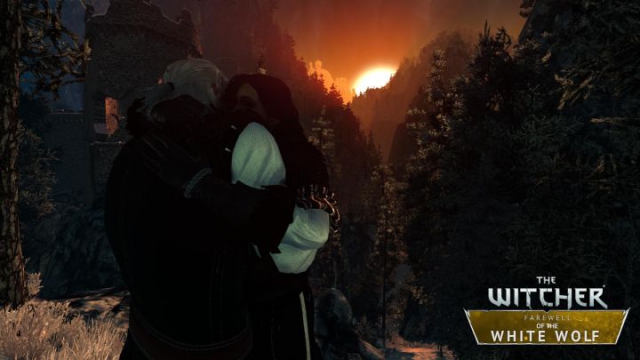 Farewell of the White Wolf - that's the name of the newest mod for The Witcher 2: Assassins of Kings which is being created by members of our forums.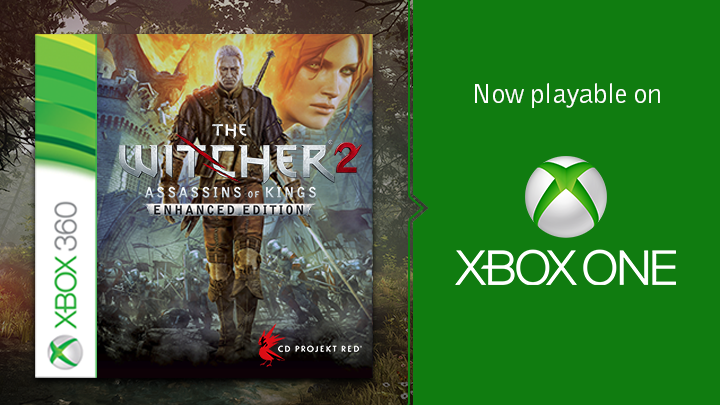 The Witcher 2: Assassins of Kings can now be purchased in the Xbox One Games Store, playable via backward compatibility!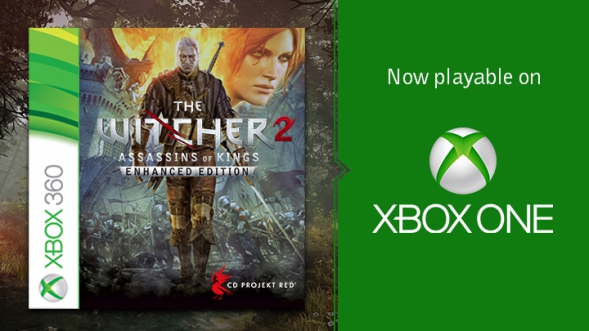 The Witcher 2: Assassins of Kings, prequel to the award winning The Witcher 3: Wild Hunt, is now available for free on Xbox One thanks to backward compatibility!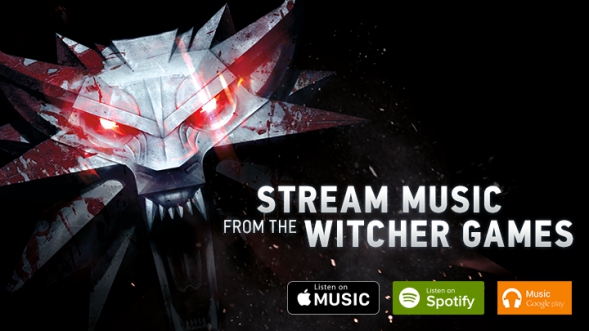 We are delighted to announce the release of The Witcher series soundtracks in popular streaming services and digital music stores all around the world. Spearheading the release of the entire 132 item catalogue, The Witcher 3: Wild Hunt extended 56-track soundtrack is available now on: Spotify, Apple Music, Google Play Music, and other services. The remaining tracks containing music from The Witcher 2: Assassins of Kings and The Witcher will become available for streaming and purchase within two weeks.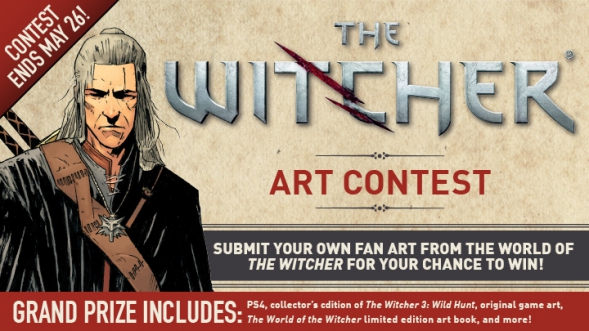 CD PROJEKT RED and Dark Horse Comics team up to bring you an incredible contest where you can submit your Witcher fan art for a chance to win amazing prizes. Create a piece of art inspired by the world of The Witcher in any medium: digital, paint, clay, whatever you choose.
See more news »