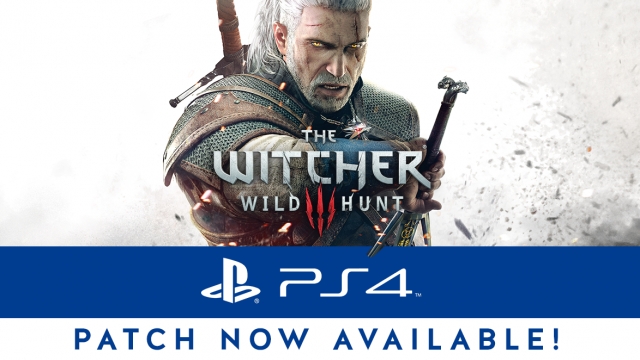 A new patch for The Witcher 3: Wild Hunt on PS4 and PS4 Pro consoles is now available!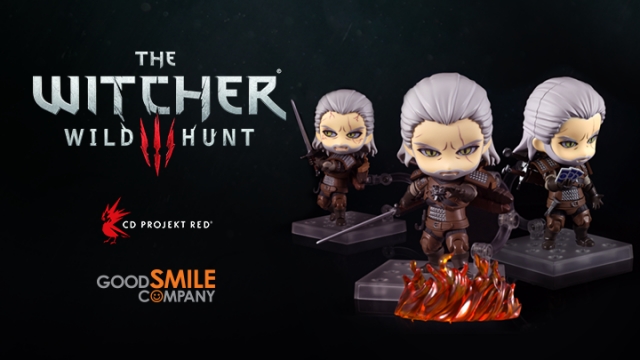 Geralt is joining the Nendoroid series from Good Smile Company!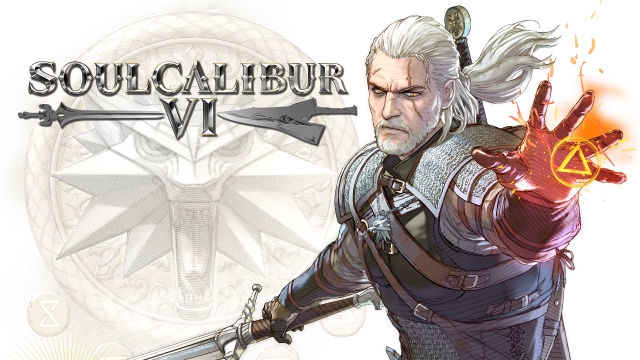 Together with BANDAI NAMCO Entertainment Europe, we are excited to announce that Geralt of Rivia will be joining the playable characters roster of SOULCALIBUR VI!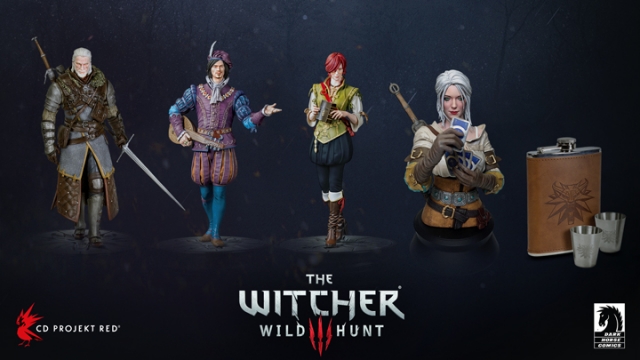 Three new Dark Horse Comics figures are joining the line-up – Shani, Dandelion and Geralt Grandmaster Ursine!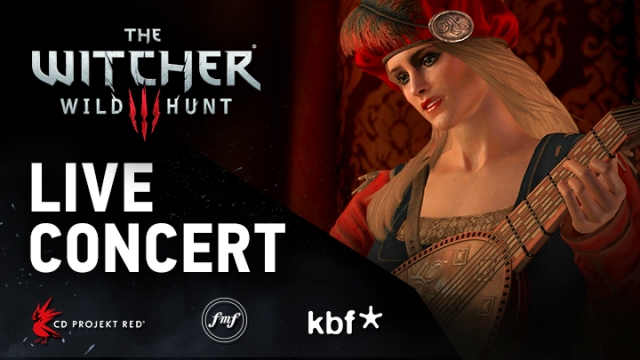 The Witcher 3: Wild Hunt music returns to Video Games Music Gala at Krakow Film Music Festival 2018 in Kraków, Poland!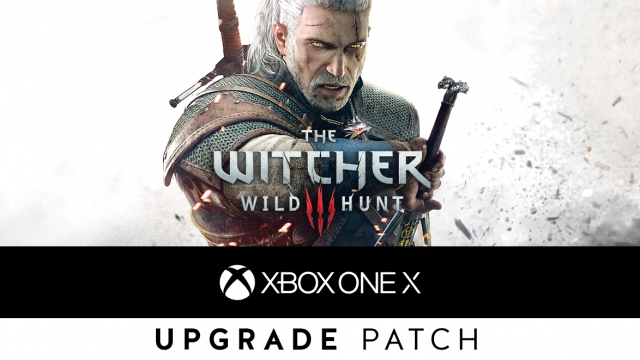 The Witcher 3: Wild Hunt has just received an upgrade patch for Xbox One X enhancing the game to take advantage of the additional power offered by the console.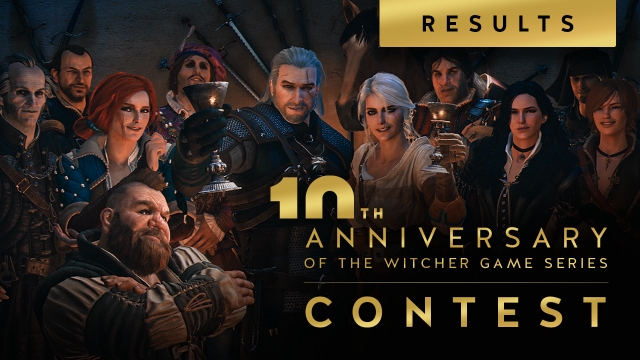 What a month it's been! In celebrating the 10th anniversary of The Witcher game series we reconnected with old friends, looked back at our shared memories, played some Gwent, and… okay, not gonna lie to you, there was A LOT of Mahakam Ale, Est Est and Mandrake Moonshine involved.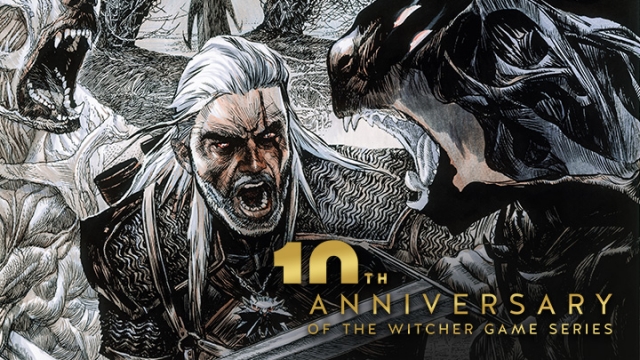 The celebrations of the 10th anniversary of Geralt's adventures continue! We've gathered answers to some of the questions asked by members of our forums for you to read as you wait for the results of the anniversary contests.

Enjoy!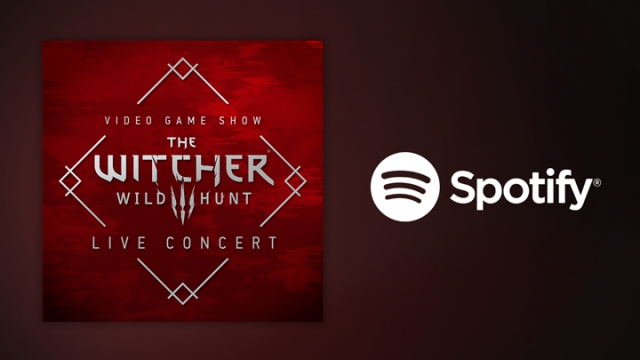 You can enjoy The Witcher 3: Wild Hunt Video Game Show concert wherever you go, as it is now available on Spotify and other streaming services.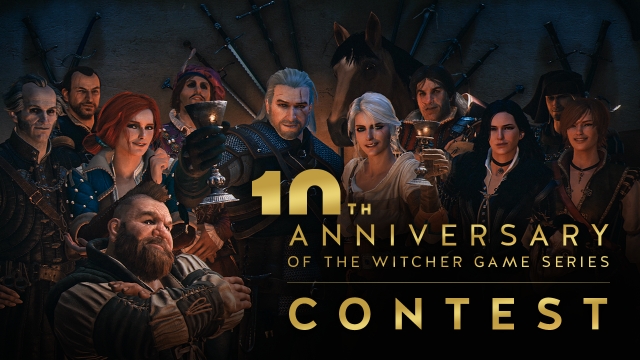 Earlier today we promised a surprise so here it is —- an anniversary contest with a lot of Witcher gear to win!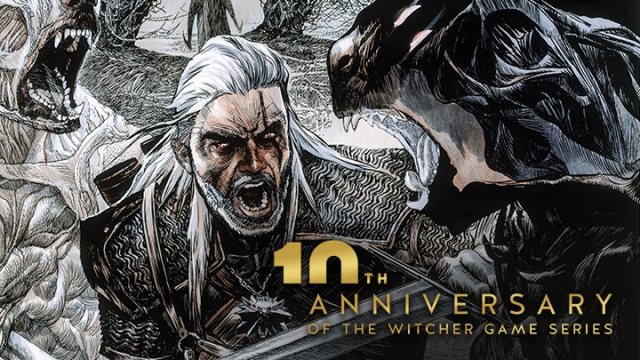 10 years ago, on this exact day, October 26th, the first Witcher game premiered.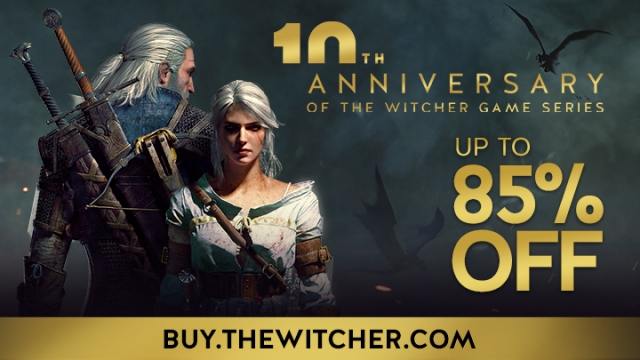 2017 marks 10 years of The Witcher game series. To celebrate this occasion we prepared special offers on all games from The Witcher franchise for PC, PS4 and Xbox.
See more news »