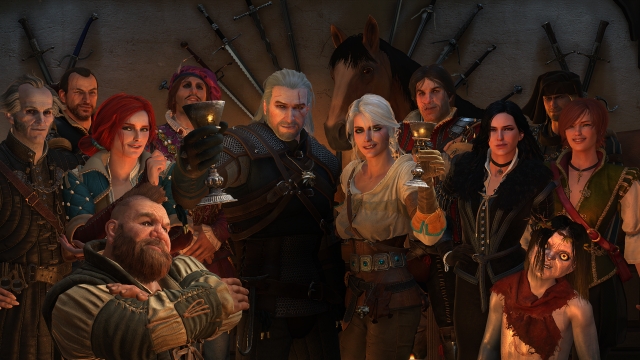 You're invited to the Witcher Community Gathering during this year's gamescom in Cologne, Germany!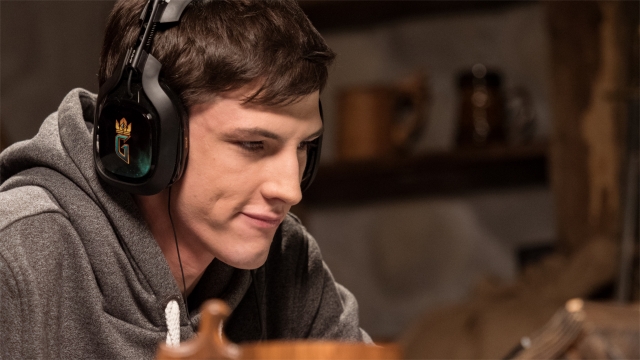 Many will remember GameKingAT from the early days of GWENT's pro ladder. A true soldier to the grind, the young Austrian was never far from the top of the leaderboard and was able to attend every GWENT Slam that Lifecoach put together. He came close to winning GWENT Slam #1, where a dominating performance against ImpetuousPanda's Mill list earned him a cult following. Unfortunately, he fell short and was unable to take down Freddybabes in the final, but that didn't stop him from returning to win GWENT Slam #2.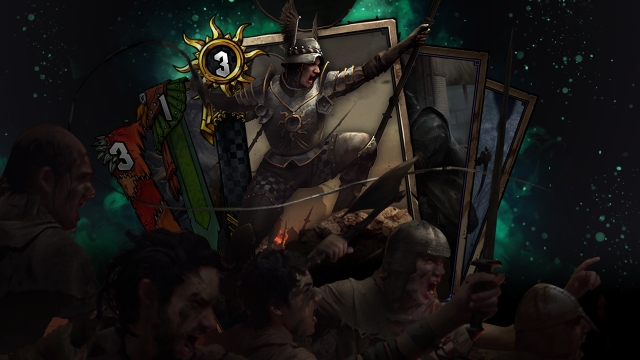 New Special Arena mode is now available!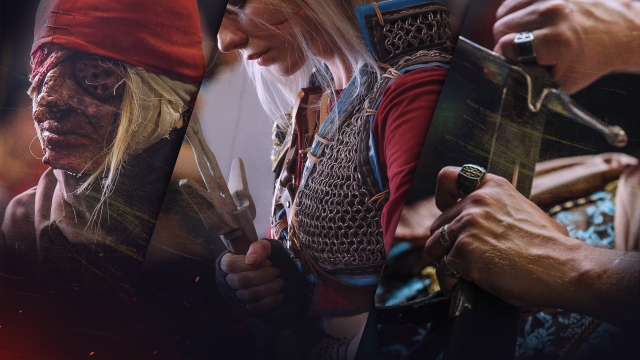 During this year's gamescom in Cologne, Germany, we'll be sponsoring a cosplay stage!
Speed is a major theme in Cyberpunk 2077. For many, it's just a way of life. The city moves fast, so keep up or get blown back. Any edgerunner will tell you: If you stop, you die — Night City waits for no one.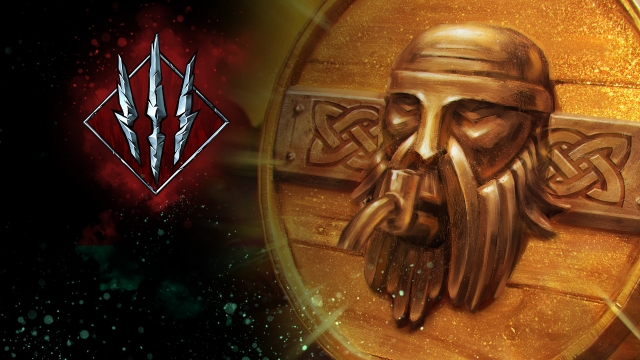 To celebrate Monsters' victory over Scoia'tael in the latest Faction Challenge, we're launching another Faction Premium Keg Week!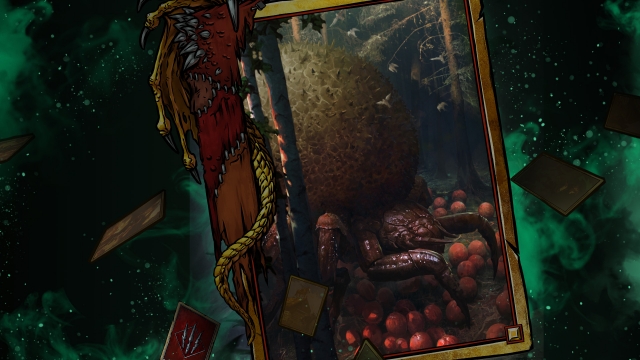 The assault on Scoia'tael guerilla ended well for the Monsters, but within their ranks the fights never truly stop. And there, only the strongest and most cunning will survive...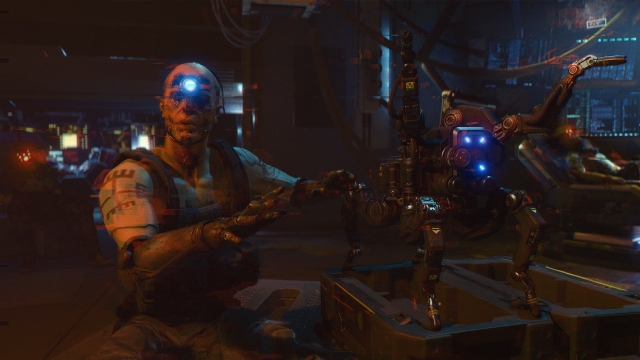 The Trauma Team is composed of paramedics expertly trained in combat, who will go to any length to deliver their clients from harm.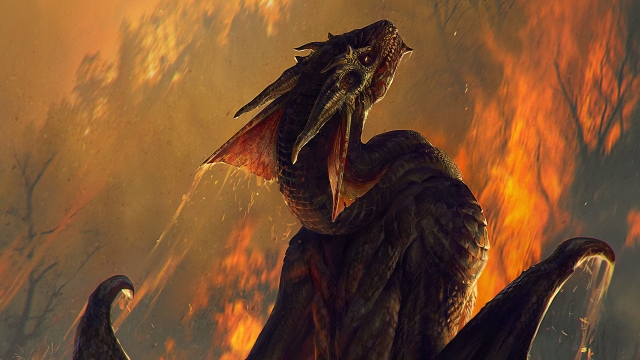 Saskia is known to the people of the North by many monikers: the Dragonslayer, the Virgin of Aedirn, the People's Hope.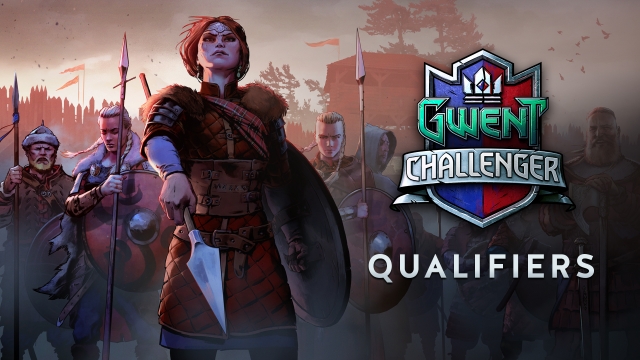 Here is the list of top 50 Pro Ladder players who qualified for the upcoming GWENT Challenger #4 Qualifier – congratulations!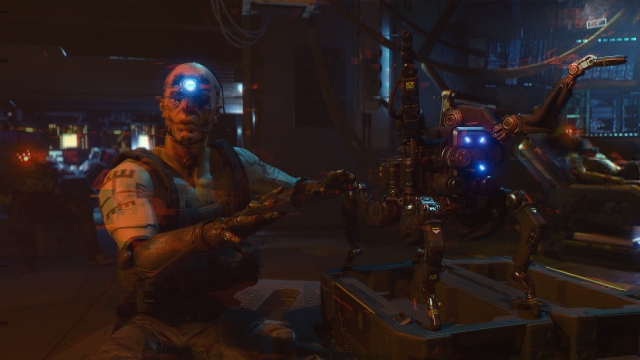 Night City is a global center for megacorporation operations and home to regional branches of corporate giants such as Arasaka and Militech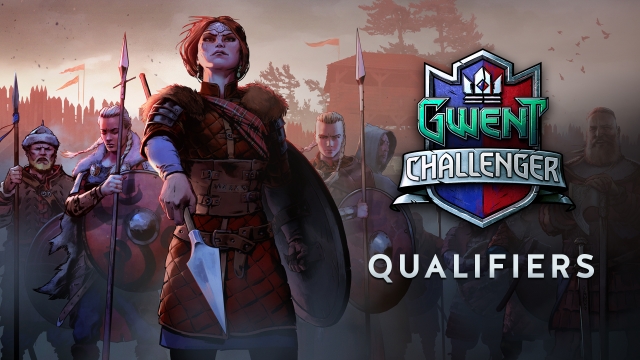 Don't forget about the Challenger #4 Qualifier, which will be held on July 28-29th (Saturday and Sunday)!
See more news »