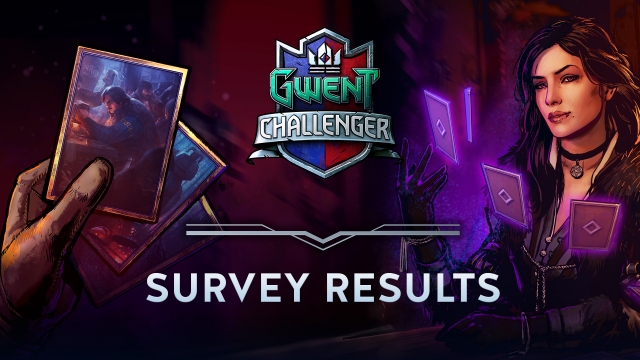 Dear Players,
I would like to thank you for participating in the survey regarding the course of action we should take with the 2 Wild Cards for the December Challenger event happening in Poland.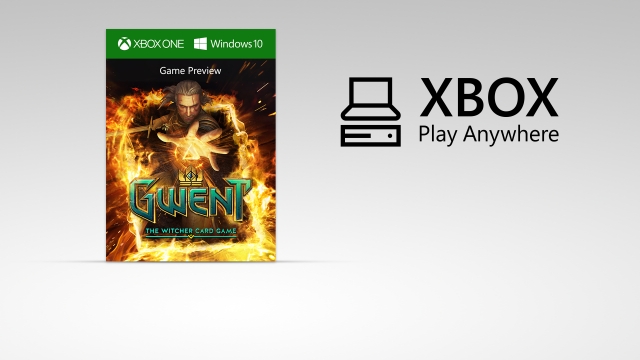 You can now download GWENT from the Windows 10 Store. This version comes with support for Xbox Play Anywhere, meaning your in-game progress and purchased items will carry over between the Xbox One and Windows 10 Store PC versions of the game.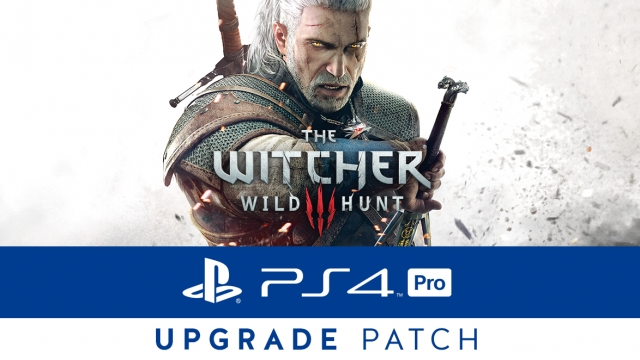 The Witcher 3: Wild Hunt has just received an upgrade patch, enabling the game to take advantage of the additional power offered by the PS4™ Pro system.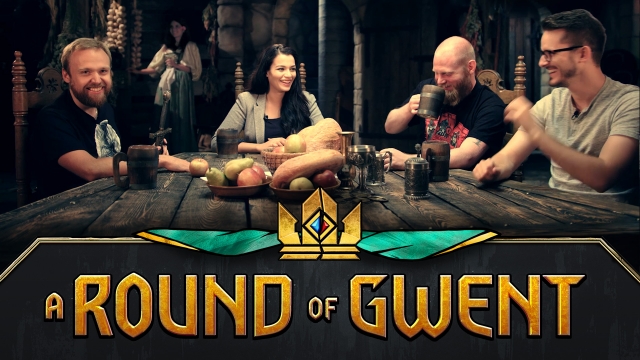 Join us for the second episode of A ROUND OF GWENT, the official internet show of The Witcher Card Game!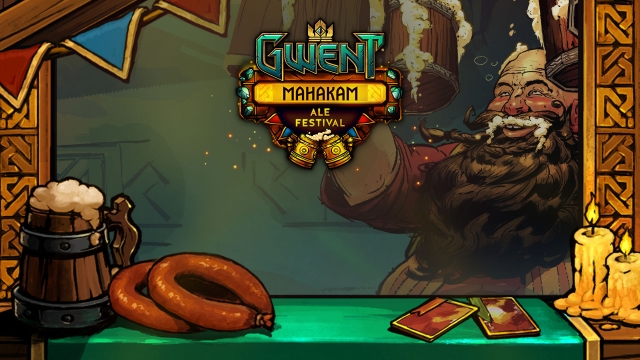 All have heard of Mahakam, but few have beheld the dwarves' famed stronghold from within. Elder-in-Chief Brouver Hoog has no trust for travelers and opens his gates to them only with the greatest reluctance… unless, that is, they come to attend the great Mahakam Ale Festival.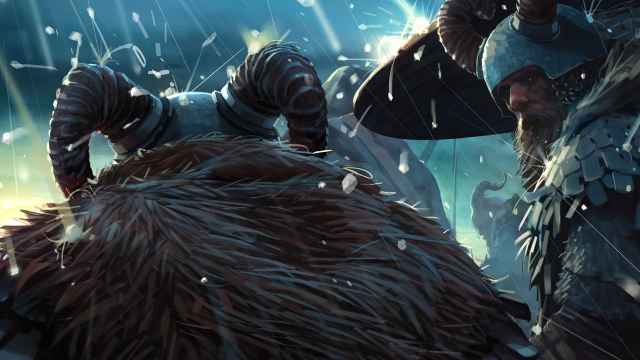 New update for GWENT: The Witcher Card Game is now available on PC, Xbox One and PS4.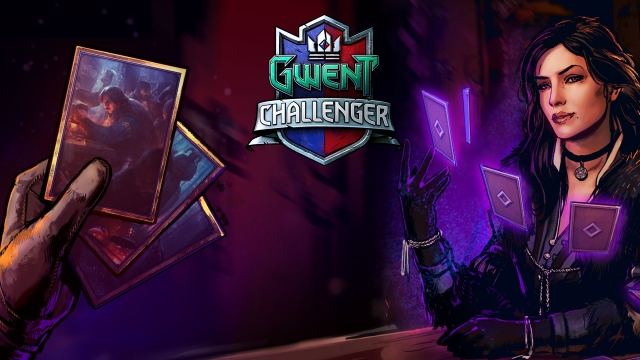 Dear GWENT Community,
First of all, we would like to thank you for the constant feedback regarding GWENT Masters you've been sharing with us — we're incredibly grateful and we hope this relationship continues to grow as GWENT's official esports series goes forward. On that note, there's something we'd like to discuss with you.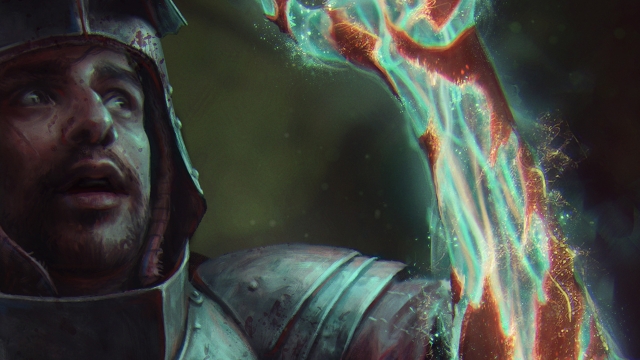 Join us live on Wednesday, September 27th, at 9PM CEST (12PM PDT) on the CD PROJEKT RED Twitch channel!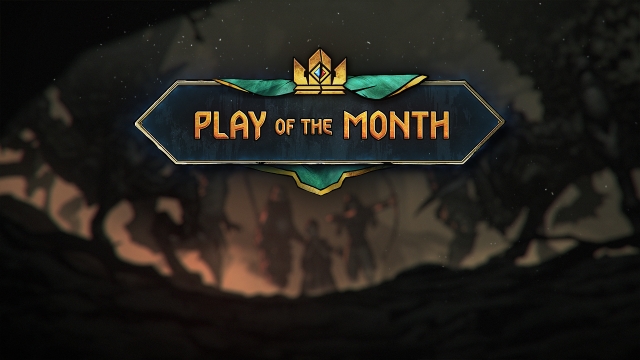 Over the last month we've received dozens of amazing GWENT plays (and equally amazing misplays) from gamers all over the world.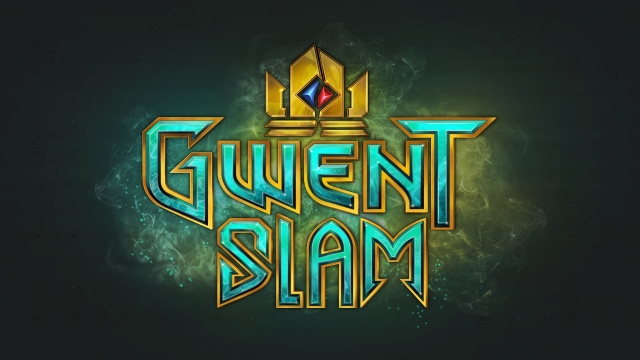 GWENT Slam is the first licensed tournament for GWENT: The Witcher Card Game and takes place this weekend in Vienna (September 23rd - 24th, 2017) at 1:00PM CEST.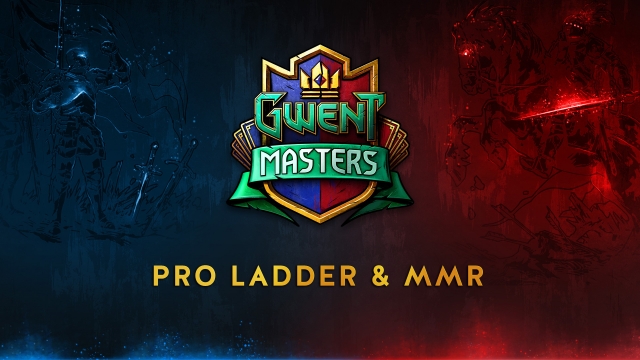 Dear Gamers,
If you visited the Rankings page on the GWENT Masters website today, chances are you've noticed we've made some visual adjustments to how the overall and faction MMRs are displayed in the Pro Ladder section.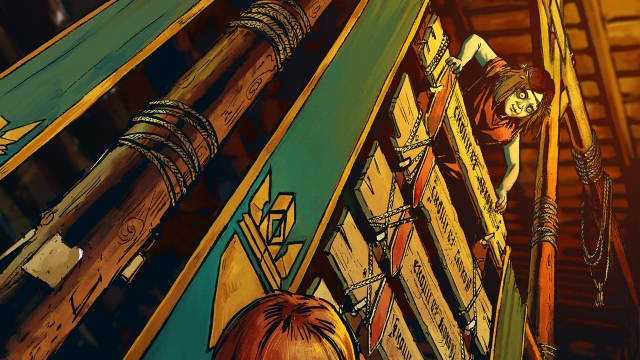 Following a short technical pit-stop, we're very happy to let you all now that we're ready to start the first Pro Ladder season — and it begins now!
See more news »