Here are the dates for GWENT Open #2!
November / 08 / 2017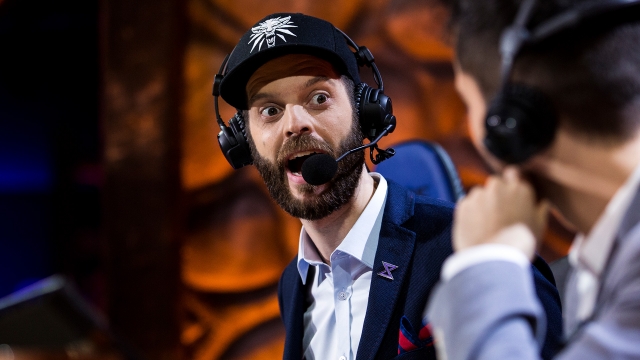 The second GWENT Open tournament will take place on November 18-19th – tune in to
CD PROJEKT RED Twitch channel
at 4PM CET to watch it live from Warsaw, Poland!
The stream will be casted in English by Connagh "Merchant" Hawkins, Dane "McBeard" McBurnie, Miguel "MegaMogwai" Guerrero León, and David "ImpetuousPanda" Gil Nolskog.
Stay tuned for more details, and don't forget to follow
@GWENTMasters
for regular updates on The Witcher Card Game's official esports series!
Add comment