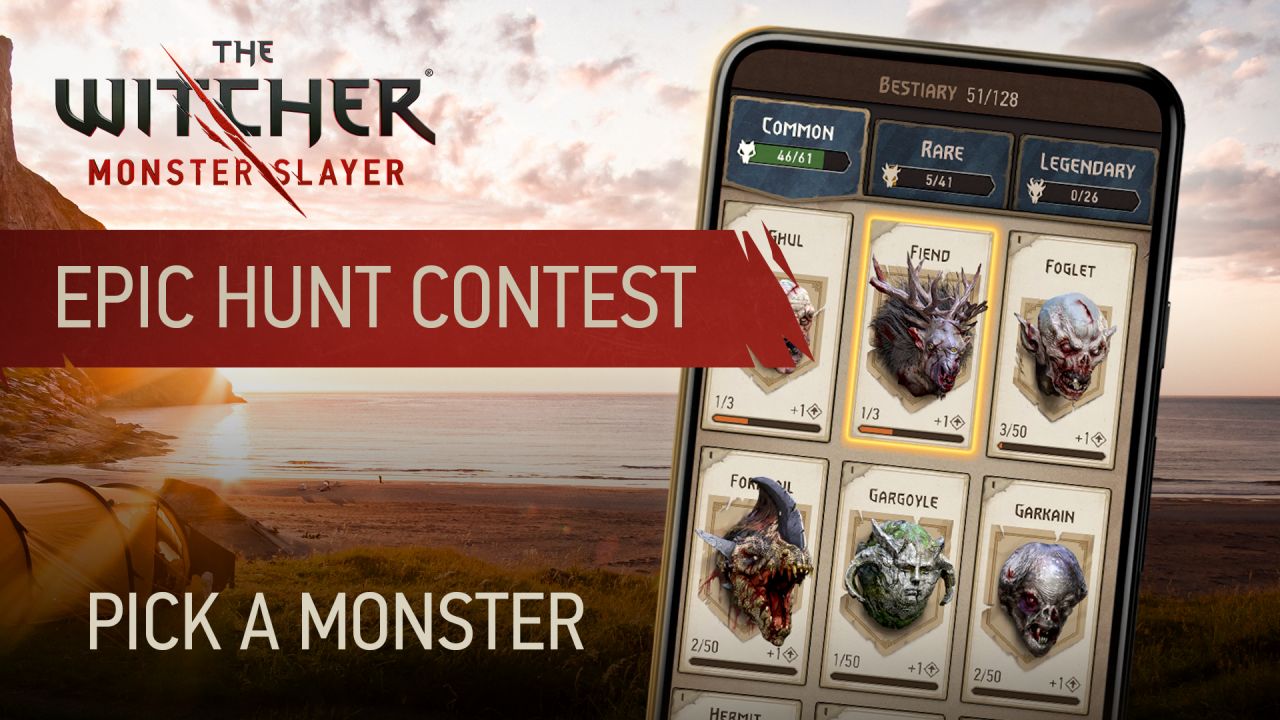 01.09.2021
Epic Hunt Contest
Witchers!
We have a small contest for you - hunting monsters is your job, but you also got to respect your opponent, it's time to show them in their full pride!
Take screenshots of a monster in epic conditions.
The best 10 screenshots will gain in-game packages. You have a week for that, you can submit them by posting them on your Instagram with a tag #MonsterSlayerContest
Good Luck!
#TheWitcherMonsterSlayer