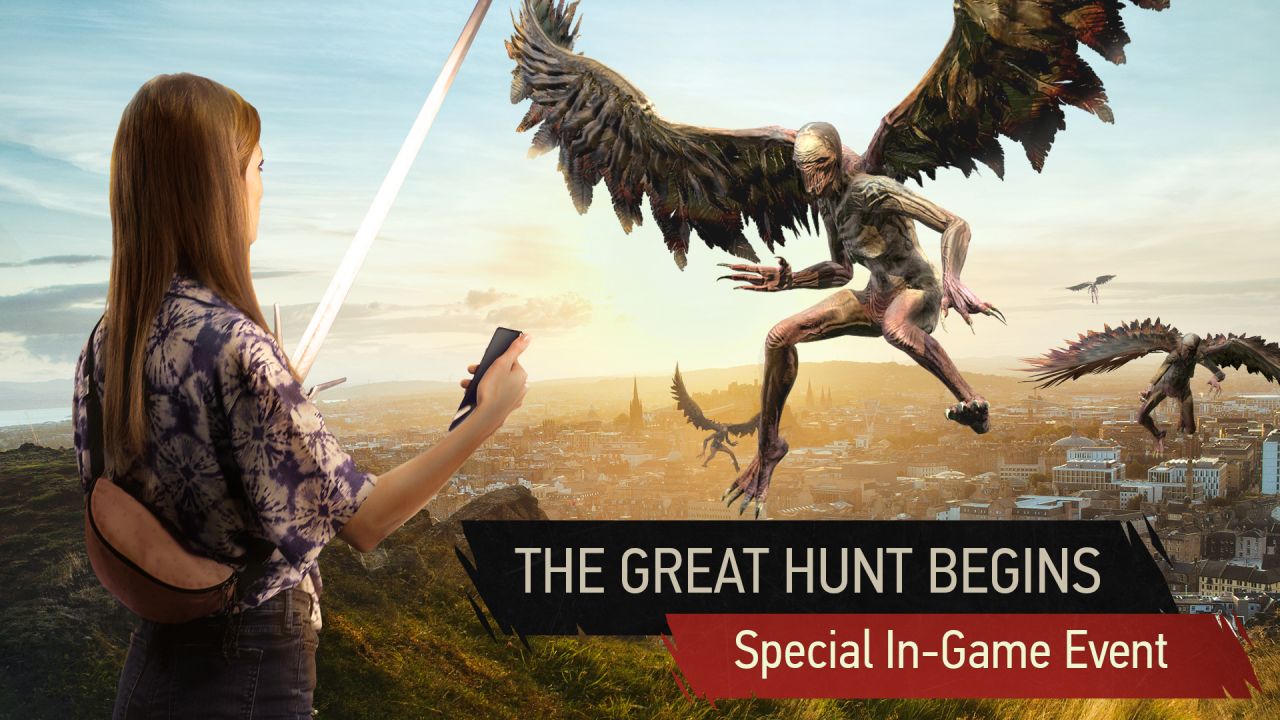 02.09.2021
The Great Hunt Begins
Greetings, Witchers!
Hungry for more action and slaying monsters?
Sharp your sword right now and prepare to fight witcher for Special Event — The Great Hunt which will last until September 30th.
During it your interaction range will be bigger, monsters from Witcher Aura skill and on the map will be spawned more often.
Happy Hunting!