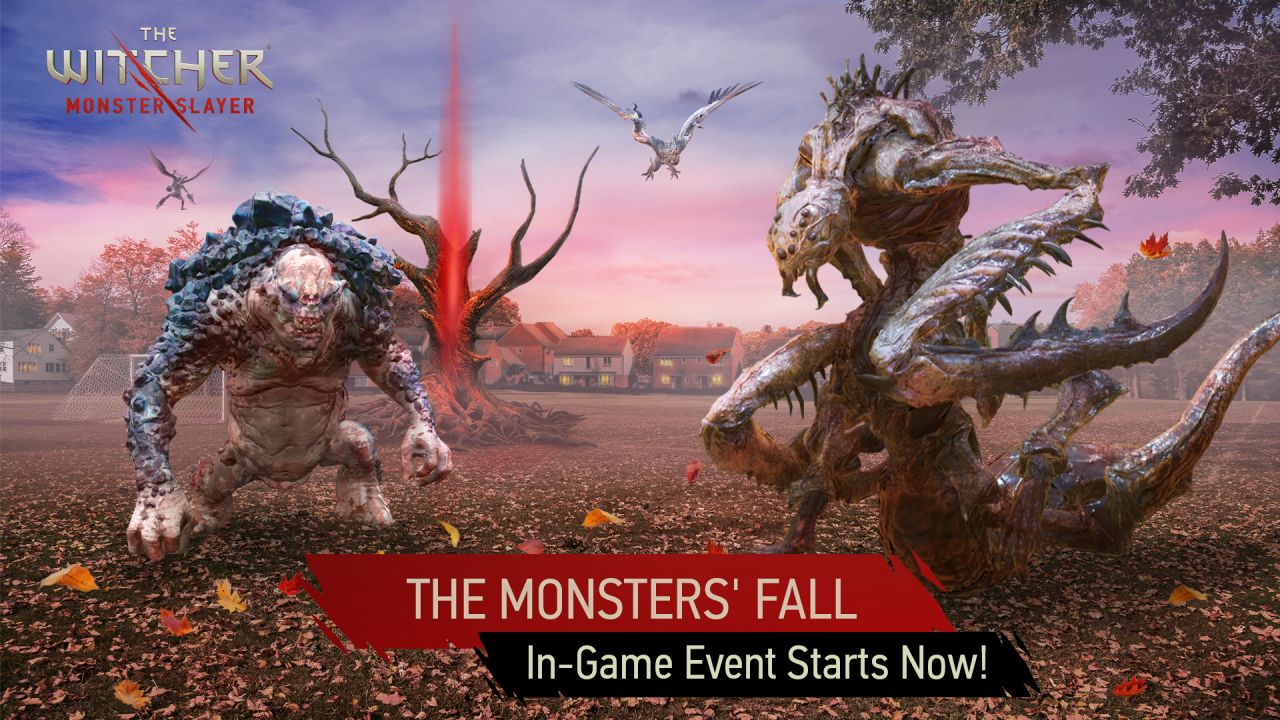 01.10.2021
THE MONSTERS' FALL IN-GAME EVENT STARTS NOW!
From now on, until the 06:00 am CEST on October 5th, the population of legendary and rare monsters will increase greatly.
You will be able to find them on your Path more often, and these ravenous beasts will also be hunting for prey in Nemeta, where you'll be able to encounter them randomly without even the need for bait.
Sharpen your swords and get your potions ready!