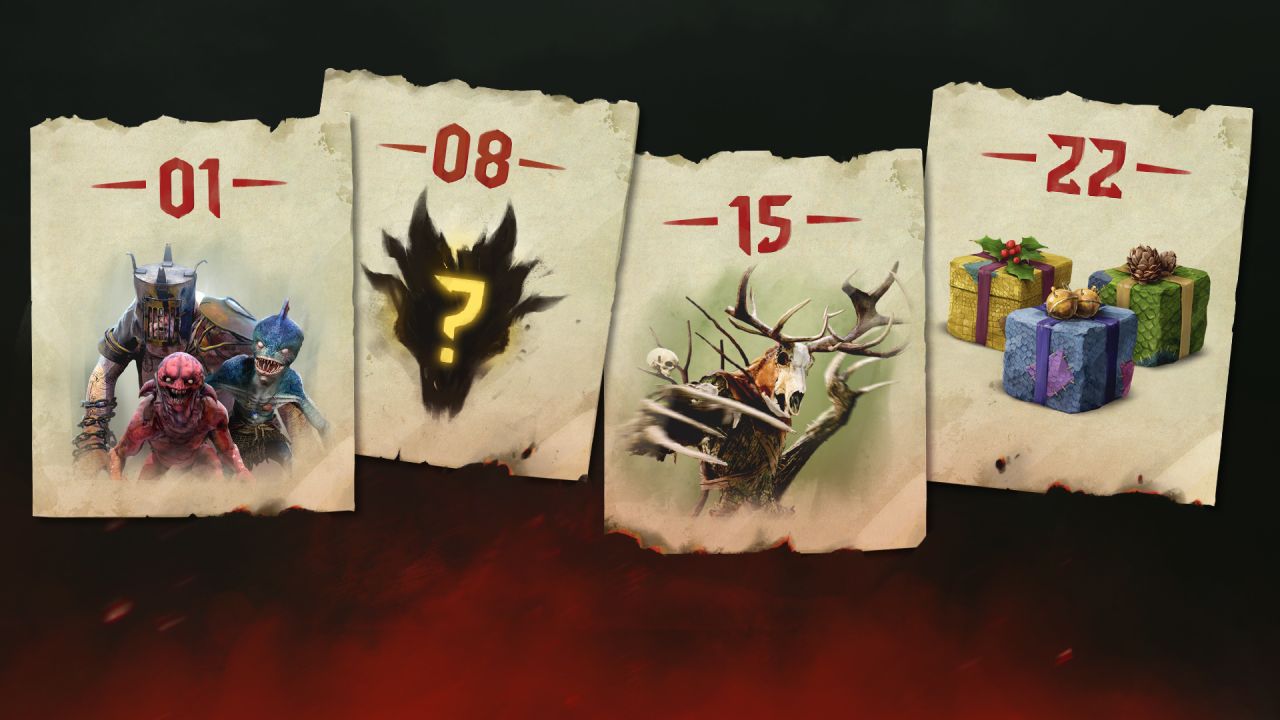 30.11.2021
December lineup
Witcher,
December is almost here. Fresh tasks await you!
Starting tomorrow on Monster Week you will challenge Ogroids. Be ready to face them again with new Timed Tasks.
Another week will bring a new beast, which you will have to discover by yourself on the 8th of December when the next Monster Week starts.
In mid-December, Leshens will gather to attack the area. Get ready for new witcher tasks related to them!
December solstice will also bring Midinváerne - a magical festival to celebrate the winter holidays.
See you on the Path!