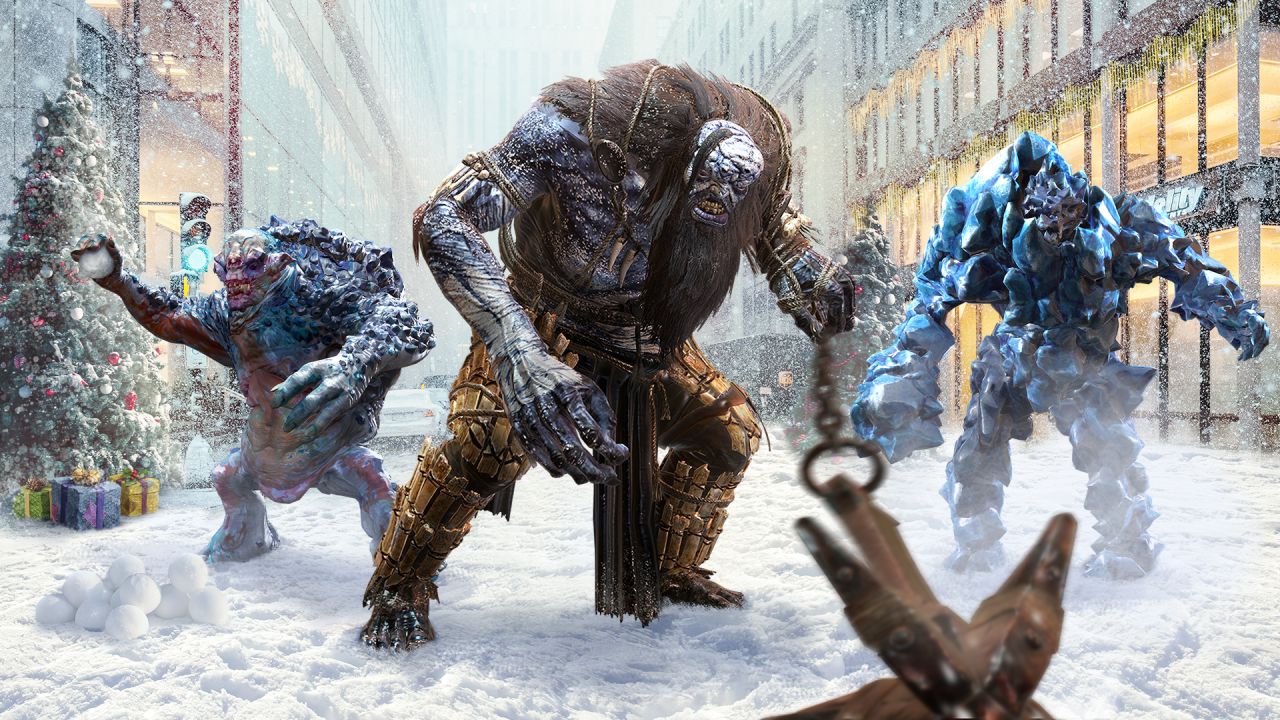 22.12.2021
Let's Celebrate Midinváerne
Witcher,
Let's celebrate the winter holiday season with the Midinváerne event!
Start now and enjoy this snow-filled time in The Witcher: Monster Slayer till January 4th at 11:59 PM CET.
This week, hunt down and complete the dedicated timed tasks regarding ice elementals. Finish all of them to get the Incandescent Heart – the perfect sword for fighting ogroids. It will be helpful when challenging the ice trolls and ice giants that will emerge from their lairs during the second week of Midinváerne.
During the event, standard packages to and from your friends will change to presents filled with snowballs – a new, snowy weapon – and sweets such as gingerbread cookies, hot chocolate, and poppy seed cake, each of them adding gameplay boosts. All of these time-limited items will stay in your inventory after the event ends.
Also, check out the special, time-limited offers from Thorstein and find holiday sets that will help you fight ice ogroids during the festive time.
Happy Midinváerne!