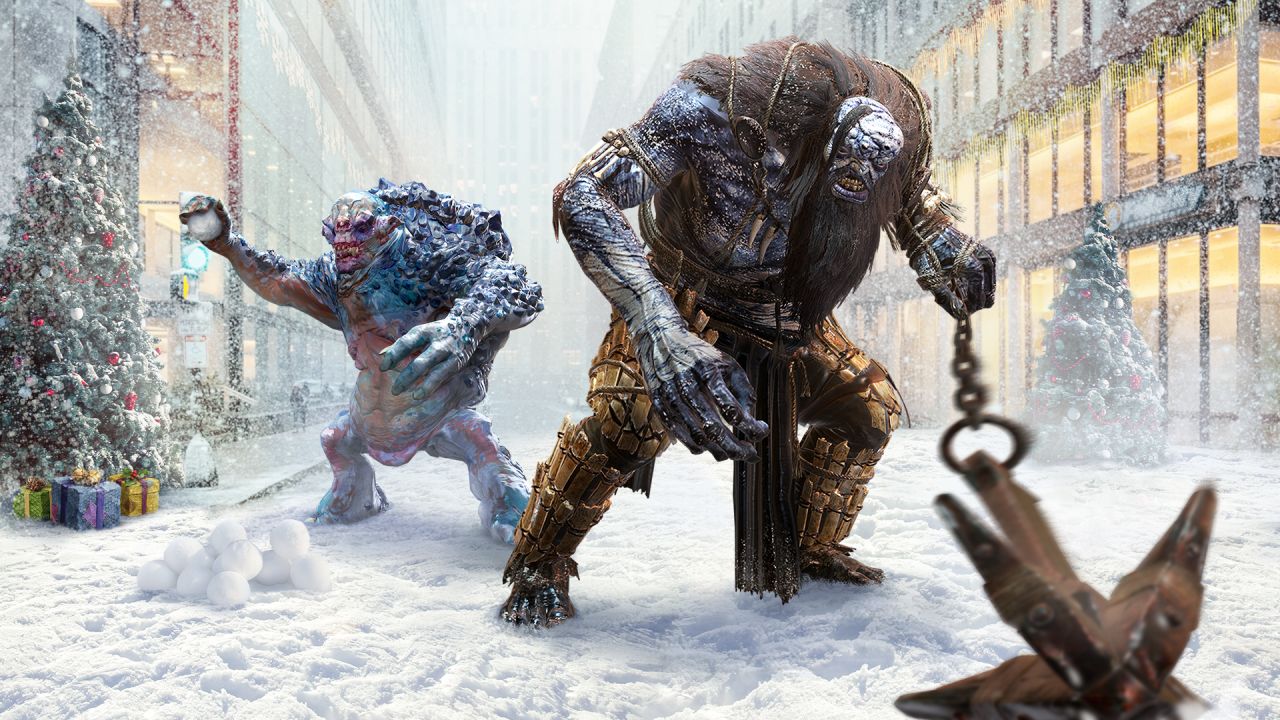 29.12.2021
Midinváerne Week – Ice Ogroids
Witcher,
Is the winter wind giving you goosebumps and is frostbite nipping at your toes? It's the perfect weather for ice giants and ice trolls to emerge from their lairs! Go to your Timed tab to see what you need to do for a weekly reward.
Use the Incandescent Heart sword for completing this week's tasks, as it's perfect for fighting ogroids.
If you didn't earn this main reward from the previous week – You can still get it with some sweets and snowballs in Thorstein's special offer.