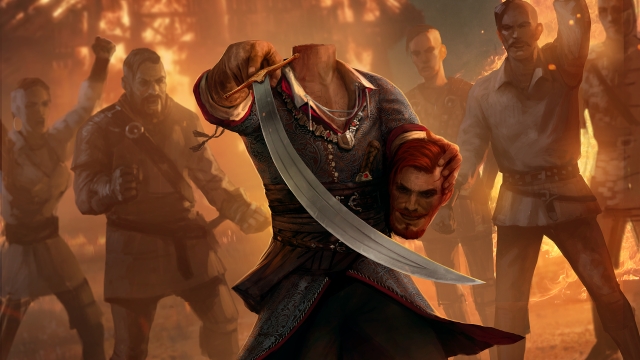 Current season will end on Friday, September 28th at 10.00 AM CEST.
Thronebreaker is a single player role-playing game set in the world of The Witcher that combines narrative-driven exploration with unique puzzles and card battle mechanics. The game spins a truly regal tale of Meve, a war-veteran queen of two Northern Realms — Lyria and Rivia. Facing an imminent Nilfgaardian invasion, Meve is forced to once again enter the warpath, and set out on a dark journey of destruction and revenge.
Thronebreaker: The Witcher Tales will release on PC via GOG.com on October 23rd, with a console release on Xbox One and PlayStation 4 set for December 4th!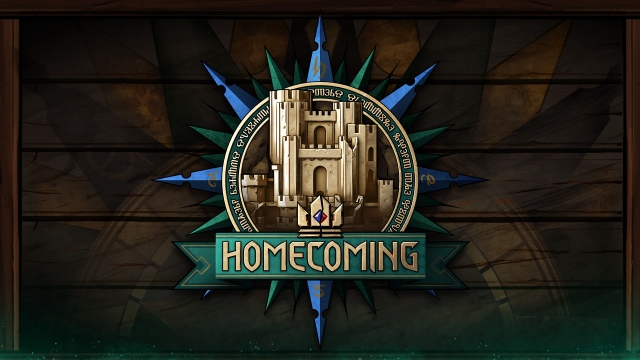 We're back with the second episode of Homecoming news – and the launch date reveal!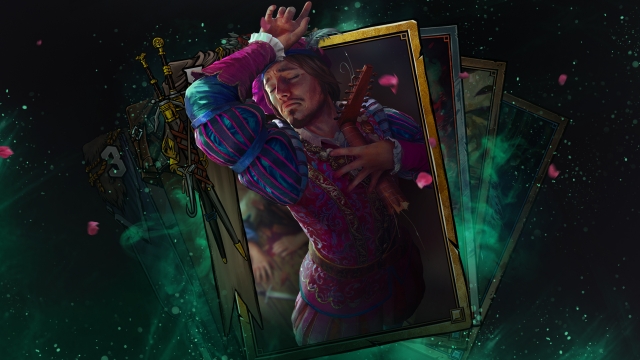 Your favourite special Arena mode – Mimic, has returned!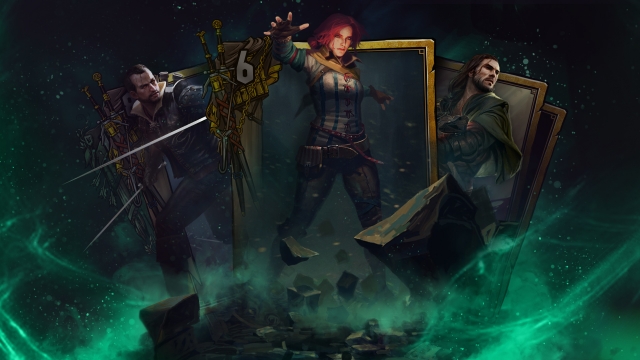 For the next 24 hours, all three cards presented in the "Choose 1 out of 3" part of the keg opening will be Legendary! This means a guaranteed Legendary card in every keg you open till Friday, September 14th, 12 PM (noon) CEST.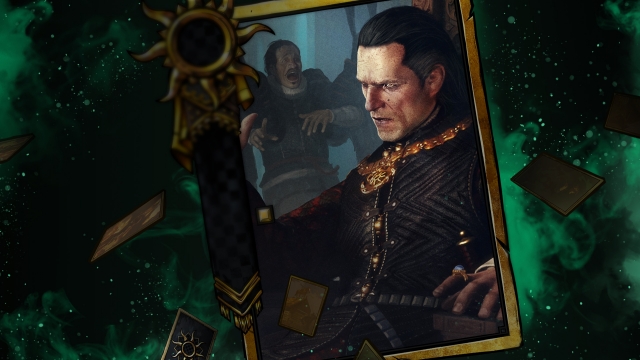 You're cordially invited to the Imperial court! Bring your best manners... and a sword, or two.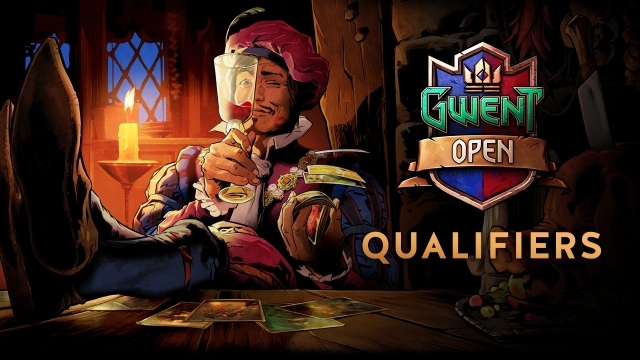 Here is the list of top 100 Pro Ladder players who qualified for the upcoming GWENT Open #7 Qualifier – congratulations!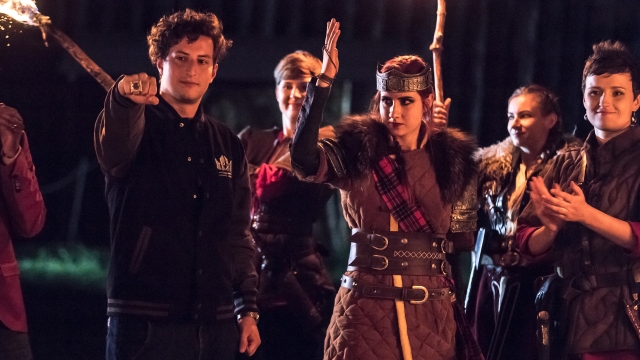 This weekend saw GWENT Challenger #4 live from Ard Skellig itself where Skellige clan members grabbed their swords, shields and polished their axes to take part in some intense battles. All for a purple and silver encrusted ring — certainly a nice trophy to snag! In addition to a new hosting duo — the dashing Ashlizzle and suave WatchFlake — Shinmiri also joined Swim on the analyst desk. A broadcast team of this capacity, combined with some of the world's best GWENT players, made for one of the best events yet. And the greediest too, but I'll leave that discussion for the analysts!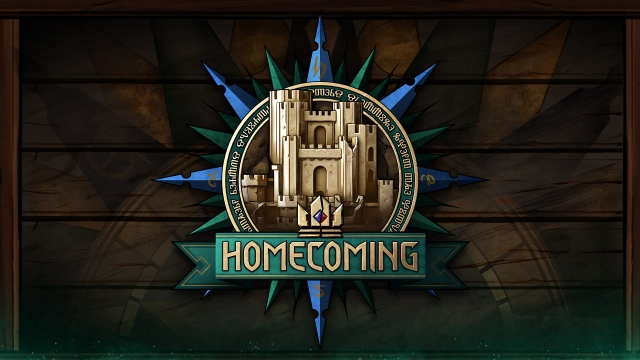 It's here!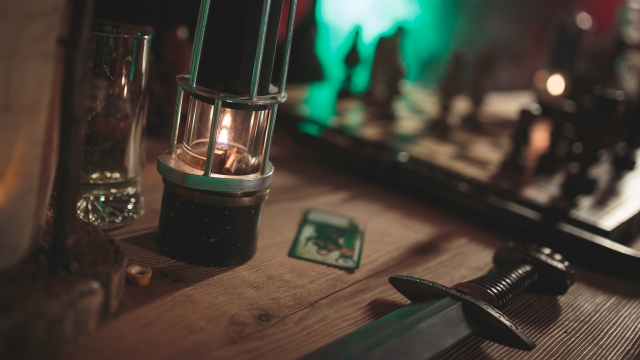 One of the most anticipated GWENT tournaments is due to start off with a bang this weekend, and I think it's fair to assume this is one of the most stacked tournaments in GWENT's history. Challenger #4 is the 10th official tournament in the GWENT Masters circuit, and it'll host a stellar lineup of players, with four past GWENT Masters champions, a winner of GwentSlam, two seasoned competitors and only one tournament rookie.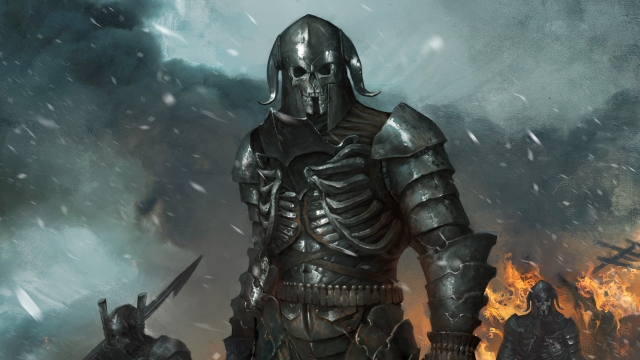 Hide your claws and draw your swords – Season of the Warrior begins!
See more news »