A ROUND OF GWENT EPISODE 4 IS HERE!
December / 01 / 2017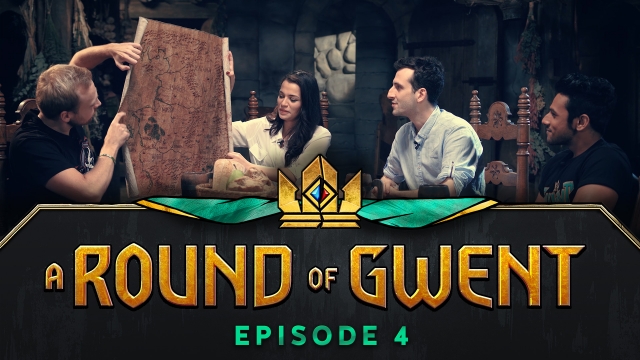 Join us for the fourth episode of A ROUND OF GWENT, the official internet show of The Witcher Card Game! In this episode, we're talking with members of Art and Animation departments about creative processes behind GWENT's Premium cards. It is also time for Adalbert's big comeback with an entirely new and insightful segment called "Beyond the Frame"!

You can watch the video here:
Add comment