Meet the participants of GWENT Challenger #2!
December / 04 / 2017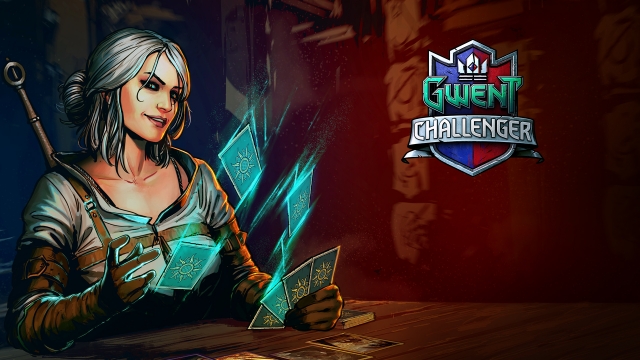 The second GWENT Challenger is coming in 2 weeks! Join us on December 16-17th at
twitch.tv/cdprojektred
and root for your favourite players competing for a piece of the $100,000 prize pool and a spot in the World Masters tournament!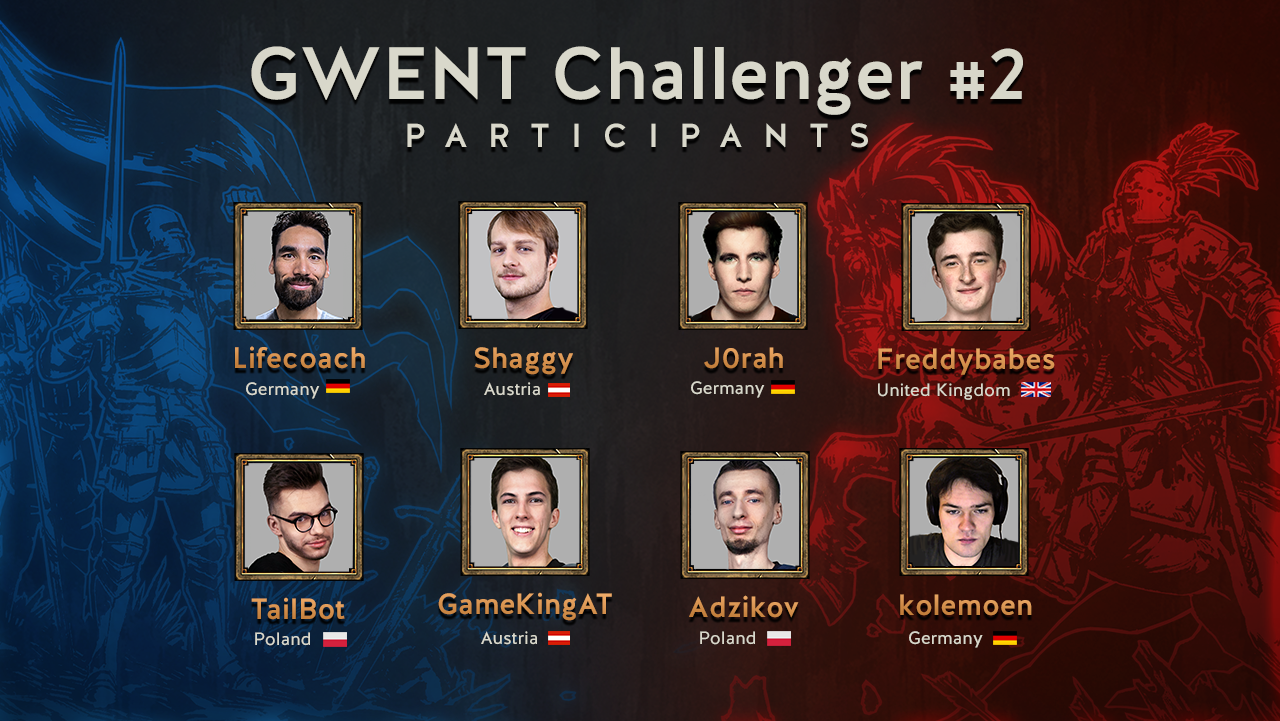 Add comment