New Witcher 3 gameplay to be shown during San Diego Comic Con!
July / 10 / 2014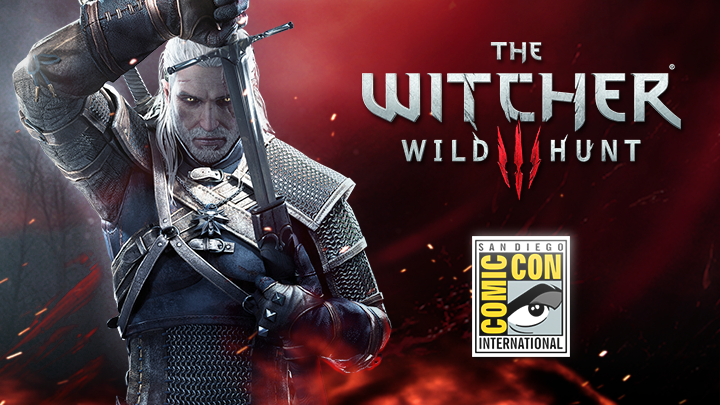 Hungry for fresh Witcher 3: Wild Hunt gameplay? Planning to visit
Comic-Con San Diego
? Thursday 24th is shaping up to be a lucky day for you as we will be presenting, for the first time in public, 30 hot minutes of live Witcher 3: Wild Hunt unpublished gameplay! The space is limited to 1000 people only! Additionally, the panel will host a special Q&A session with the Witcher team and Doug Cockle, the voice of Geralt of Rivia. Stay tuned for more info.
Add comment