GWENT Open #2 is coming this weekend!
November / 17 / 2017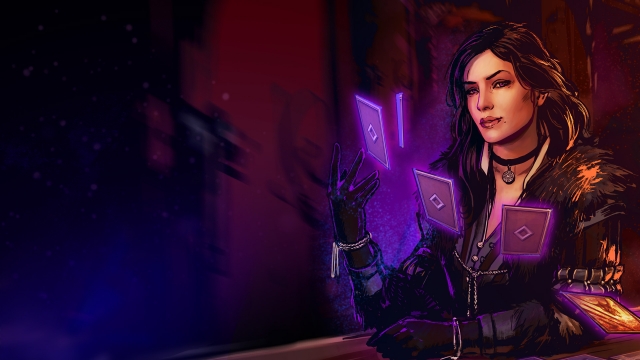 The time has come
–
the second GWENT Open tournament is happening this weekend! Join us at
twitch.tv/cdprojektred
for 2 days of intense brawling with 8 top GWENT players battling it out with the help of Whale Harpooners, Harpies, Dun Banner Heavy Cavalry, Emissaries, Blue Mountain Commandos, and many, many more.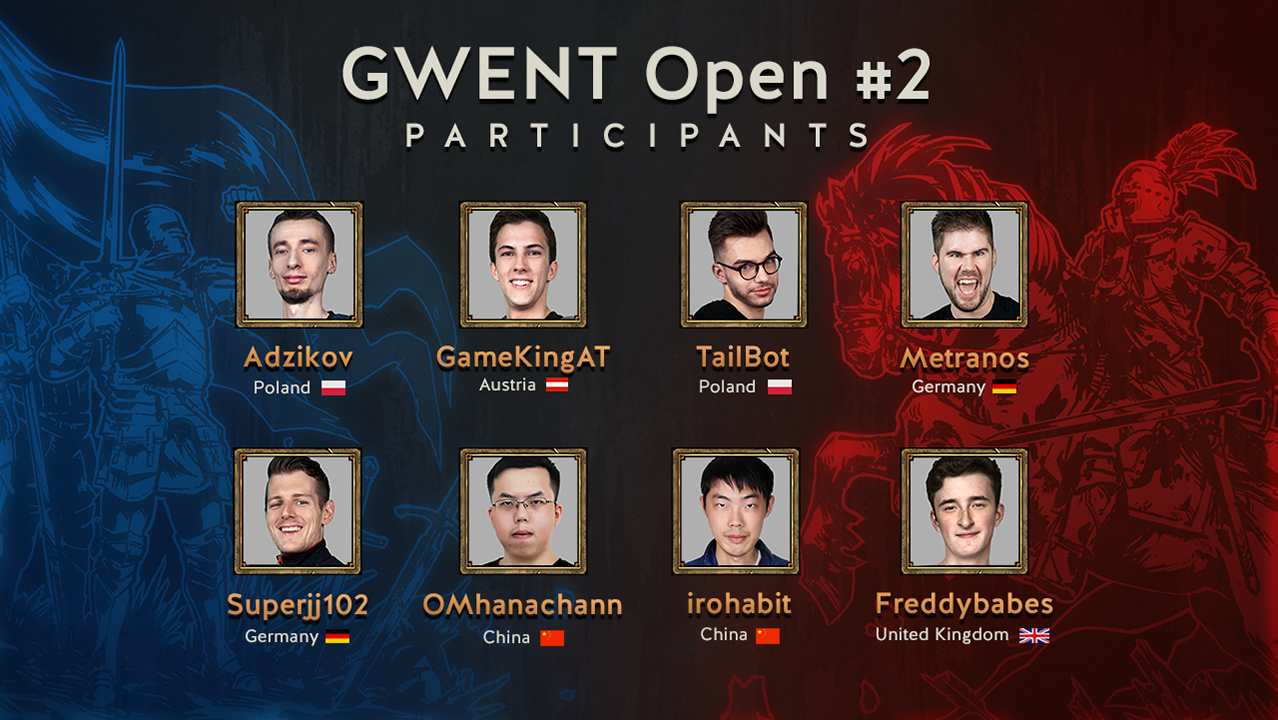 GWENT Open #2 will be streamed to you live from our studio in Warsaw, starting from 4PM CET on November 18th. All the plays and misplays will be brought to your attention by our fabulous casting team: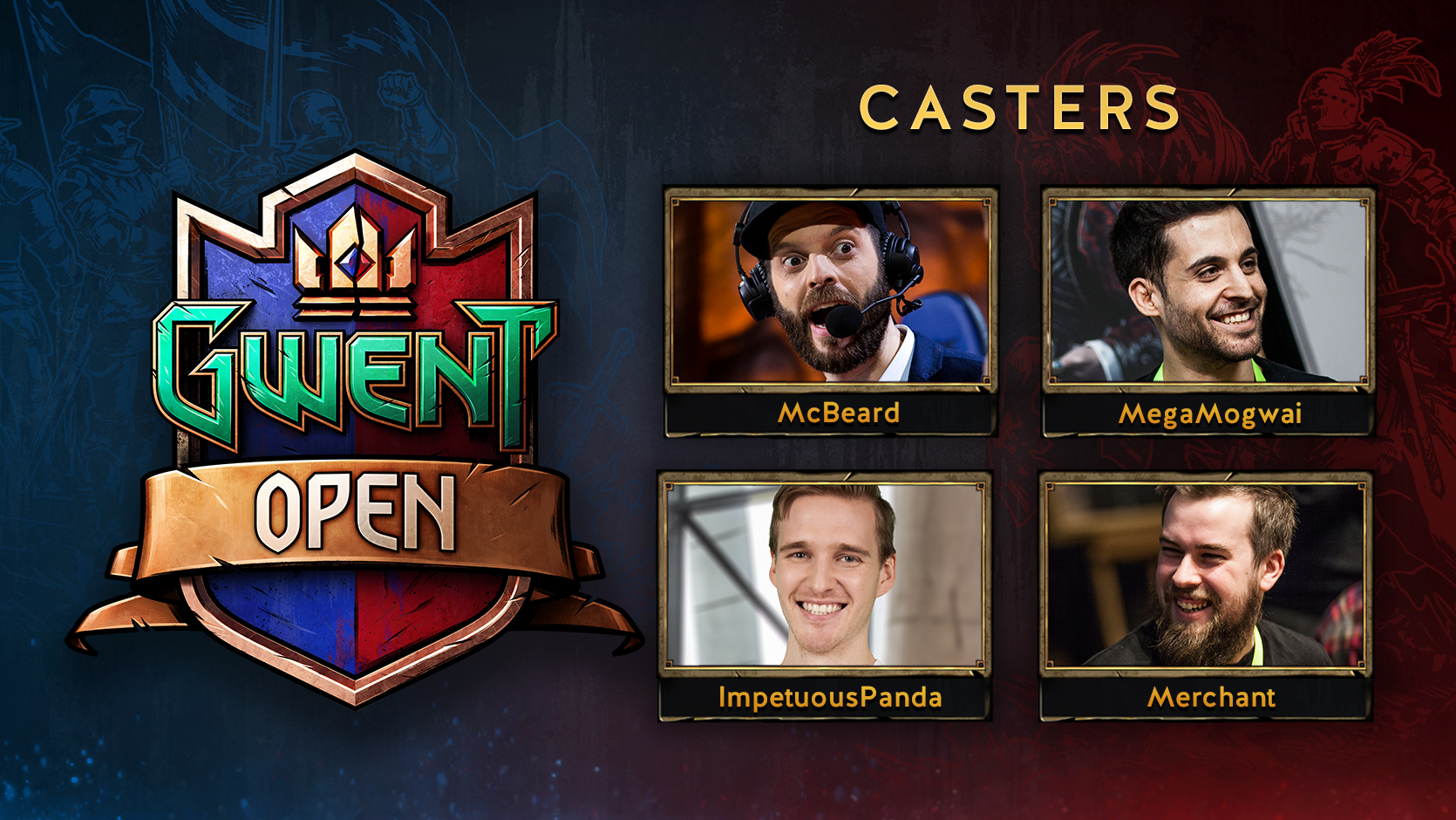 Add comment